Nigerian Ambassador Ibeto Decamps APC For PDP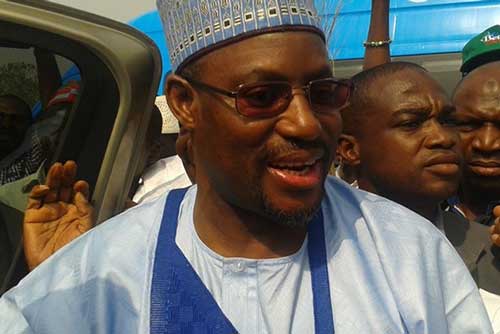 Ahmed Ibeto, Nigerian ambassador to South Africa, has defected from the All Progressives Congress (APC) to the Peoples Democratic Party (PDP).
He has reportedly also resigned his appointment.
Punch reports that Ibeto has submitted his letter of resignation at the ministry of external affairs in Abuja.
Ibeto was the deputy governor of Niger state for eight years
He is said to have arrived Nigeria from Pretoria on Sunday to start preparing for the 2019 election.
He allegedly said he would formalise his return to the PDP at Ibeto, his village, and then join the governorship race in Niger immediately.
The former ambassador was a member of the PDP until the primary election of the party in November 2014, where he lost the governorship ticket to Umar Nasko, former chief of staff to Babangida Aliyu, a former governor.
He left PDP after stating that the were unjust in their dealings with him while the PDP was still the ruling party.
In 2016, President Muhammadu Buhari appointed him an ambassador and he was posted to South Africa.