Nasarawa State Governor, Al-Makura Presents Youth Empowerment Scheme Bill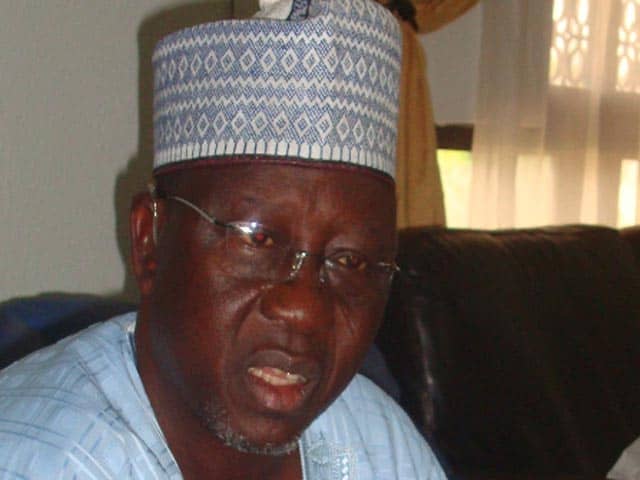 Governor Tanko Al-Makura Presents Youth Empowerment Scheme Bill
Nasarawa state Governor,Umaru Tanko Al-Makura has submitted a bill seeking to establish Nasarawa State Agency for Youth Empowerment Scheme(NAYES) in the state.
The bill when passed to law, will give the organization a legal backing to function as an institution empowered by law.
Speaker of the House, Alhaji Ibrahim Abdullahi revealed this in Lafia following a motion by the Majority Leader of the House, Alhaji Tanko Tunga (APC-Awe North) that the bill will be read for the first time, which was seconded by Mr Peter Mbucho (PDP-Akwanga North), the Minority Leader of the House.
According to the Speaker, the move by Al-Makura is to reduce the rate of youth unemployment and restiveness as well as to make them to be self reliant and contribute their quota to the development of the state and country at large.
Abdullahi assured the people of the state that the assembly would continue to partner with the executive arm in any bill that will have direct impacts on the lives of its citizenry.
The speaker who assured the governor of the speedy passage of the bill solicited the supports of the people and the executive to enable them succeeds.