Kidnappers Return Katsina Politician's Boy, Demand For Jobs For Youths In A Letter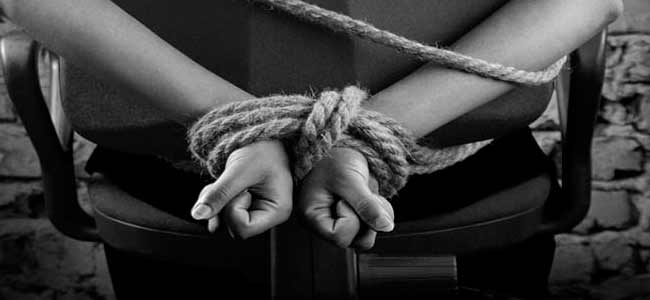 Boy Was Returned Based On Compassionate Grounds
Some suspected hoodlums, who kidnapped on of the children of Alhaji Sabo Musa, the Special Adviser on Restoration to the Governor of Katsina State, on Saturday, are presently been trailed by the police force in the state.
The kidnapped boy, Jafar, was reported to have gone missing while playing with his friends in his neighbourhood in Katsina, but hours later was found with a letter, said to have been written by the abductors.
The letter which was to have been written in Hausa language, had it that the abductors returned the boy to his parents on compassionate grounds.
Government was urged to provide employment for youths in the state.
Gambi Isah, the spokesman for the Katsina State Police Command, confirmed the incident on Monday.
The Superintendent of Police described the kidnappers as "local boys," declaring that police were already on their trail.
He said, "The boy was found to be missing but a few minutes later, he was found in the neighbourhood and a letter was found in his pocket.
"We have already got a lead on the hoodlums. They are local boys. We will soon get them."