25 Year Old Man Allegedly Commits Suicide In Akure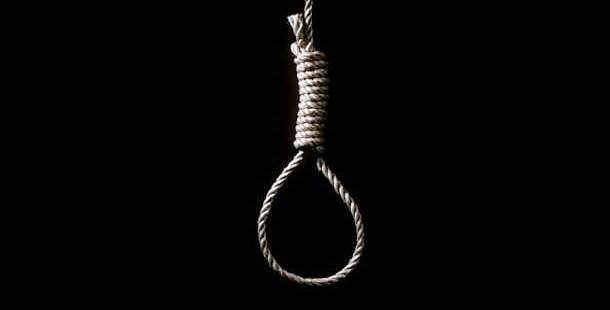 Man Kills Himself In Ondo State
25 year old, man known as Ayo Paul has been found dead in his apartment in the Aule area of Akure, the Ondo State capital.
According to a source who believed that the deceased had committed suicide, the incident happened on Saturday.
"Nobody knows reason Ayo committed suicide because he was a gentleman and he never had issue with anybody.
"When he did not come out for the monthly environmental sanitation, his landlord went to look for him and on opening his room; the landlord found his lifeless body dangling. The landlord immediately raised the alarm." the source said.
The state Police Public Relations Officer, Femi Joseph, confirmed the incident and said the command had started investigation.
He said, "We don't know the reason why the man took such action, but we have commenced investigation into the incident."
Source: Naija News