Stop Behaving Like An Attack Dog – PDP Tells Oshiomhole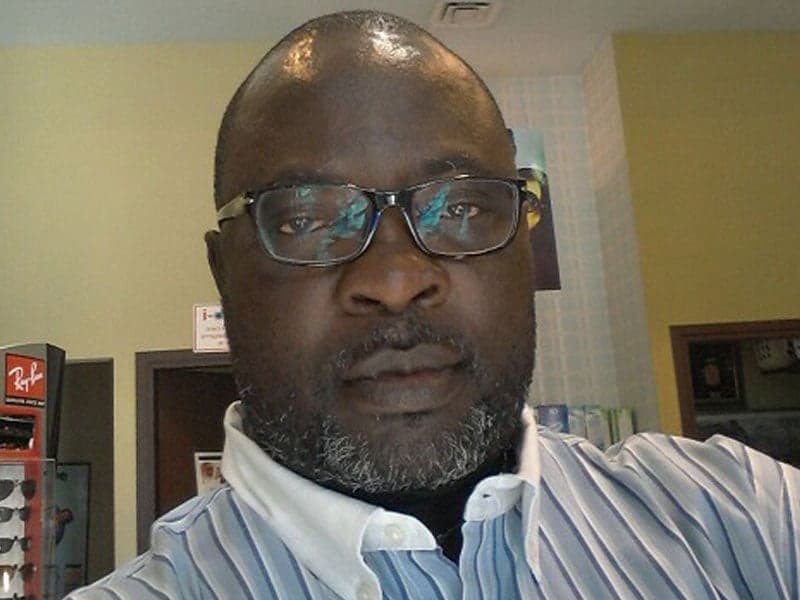 Oshiomhole Should Have Limited His Abuses To The President Only – Ologbondiyan
Mr Adams Oshiomhole, the National Chairman of the All Progressives Congress, has been urged by the opposition party, the Peoples Democratic Party, to stop acting like what they referred to as an attack dog.
The PDP Stated that since he assumed the office as the chairman of the ruling party, he has allegedly abandoned the path of wisdom expected of him and "has become noisy, loquacious, rapacious and completely immodest in all his actions and utterances."
Mr Kola Ologbondiyan, the National Publicity Secretary of the party, in a statement on Saturday, said Oshiomhole had also accused President Muhammadu Buhari of being indolent.
Ologbondiyan, said it would have been better if the chairman had limited his abuses to the President only.
He said, "If Oshiomhole had limited his childish abuses to President Muhammadu Buhari, whom he dismissed as indolent, ineffectual and condoning indiscipline; or to the ministers of their incompetent government, whom he wholesomely described as dishonourable; the governors left in his faction, whom he said are undeserving of return tickets in 2019; and members of his faction, who he had rendered directionless, the PDP would have ignored his attention seeking antics.''
He added that Oshiomhole should be reminded that but for the cover allegedly provided for him by Buhari, he would have been "under prosecution by the Economic and Financial Crimes Commission over allegations of pillaging the scarce resources of Edo State where he also trampled upon the citizens, including poor widows, when he was governor."