Mass Defection: Kwara group Tell Ahmed To Move From APC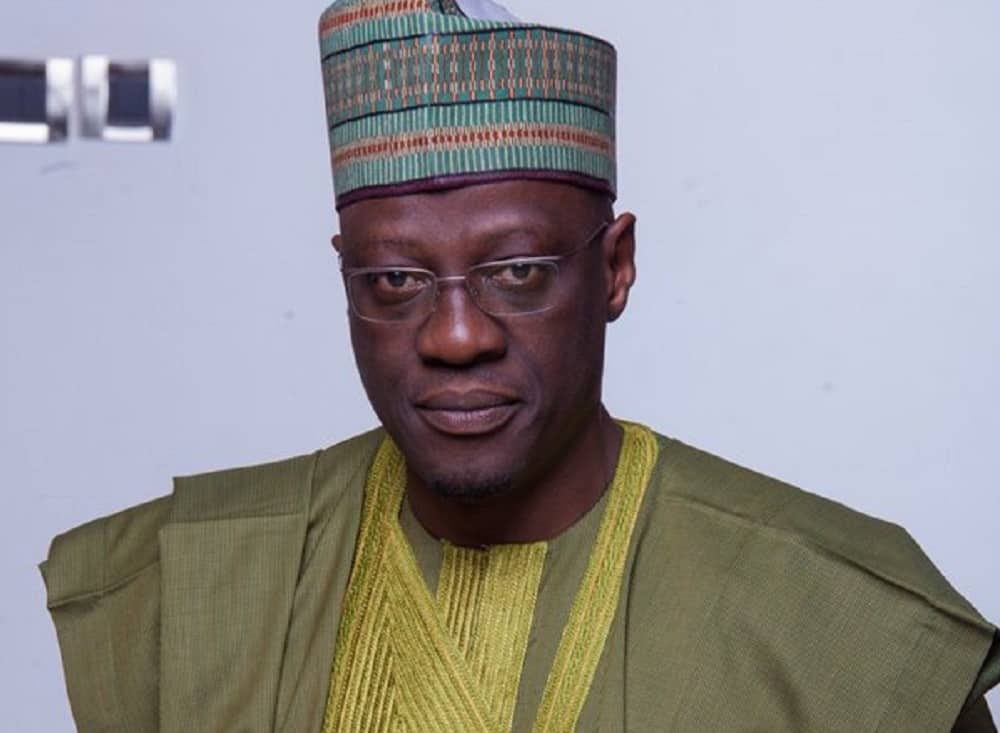 Stakeholder In the State Urge Kwara Governor  Ahmed To Dump APC.
Kwara State Governor, Dr Abdulfatah Ahmed has hinted that he might be quitting the ruling All Progressives Congress (APC)
Governor Ahmed made the disclosure Today at State Banquet Hall, Ilorin as various stakeholders in Kwara Central Senatorial District, turned to prevail on him and the Senate President, Dr Bukola Saraki to immediately dump the APC.
The governor  who  noted that the party had failed to yield expected results in security, economy among others, recalled how key stakeholders in the ruling APC in the state built the party in 2014 alongside other notable Nigerians with high expectations.
He said  "We formed APC together in 2014 with the hope to meet the needs and aspirations of the people in critical areas of our national life".
He said the leadership of the APC had failed to intervene on critical issues affecting the party and its members, pointing out that injustice within the party is unbearable.
Gov Ahmed who thanked the people of the state for their support assured the stakeholders that he would consider their pleas and make public the new platform that would meet the aspirations of the people of the state.
He also promised that the administration would continue to run an all-inclusive process that would take care of all interests.
Various stakeholders who spoke at the Town Hall meeting called on the Governor take the state to another political party where their welfare would be guaranteed and expectations would be met.
In his remarks, the State President of Kwara State Artisans Group, Alhaji Saad Alawaye who commended Gov. Ahmed for his numerous empowerment programmes to the informal sector promised continuous support in moving the state forward.
The State Chairman, Association of Local Government of Nigeria (ALGON), Mr. Joshua Adekanye who spoke on behalf of all the 16 local government chairmen, their vice chairmen and 193 councillors expressed readiness to dump the All Progressives Congress in the interest of the people.
On their parts, the Youth leader, Alhaji Mohammad Ali Baba and the Women Leader, Hajia Rahmat Oganija thanked the governor for his support to the youth and womenfolk in the state.
They however said they were not comfortable to remain in the APC, citing injustices against the Senate President, Dr Bukola Saraki and called for immediate defection to a better and safer political party.
In attendance at the meeting were Artisans group, market men and women, Okada riders, youth groups among others.