Gunmen Attacks Funeral In Mexico, Kills Six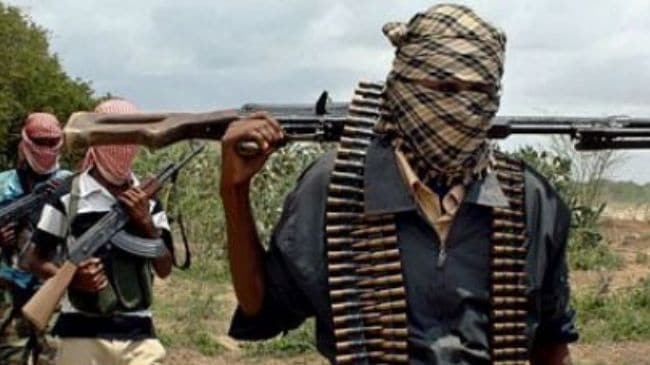 The Attack Took Place In A Drug Cartel Area
A funeral that took place in Mexico on Wednesday was scattered by gunmen as they opened fire on mourners, leading to six people been killed and four wounded, authorities revealed.
No arrests were immediately made after the assault in the town of Uruapan in western Michoacan state, which is situated along a Pacific coast drug trafficking route to the United States.
A checkpoint had to be set by the police around the city, the state government said.
Local media revealed that the people that were attached by the gunmen were mourning a youth man whose body was found in a park earlier on Wednesday.
Michoacan used to be the turf of a powerful drug cartel called the Caballeros Templarios and is now a theater of operations for smaller drug trafficking cells.
The drug trade, battles between cartels, and government efforts to end trafficking have exacted a horrible toll.
Mexico saw a total of 15,973 murders in the first semester of this year, up from 13,503 over the same period in 2017, until now the bloodiest year of record, according to official figures.
Drug related violence has claimed more than 200,000 lives since 2006, when the government called in the military to fight the cartels.