Vote Buying Should Be Made A Criminal Offence – INEC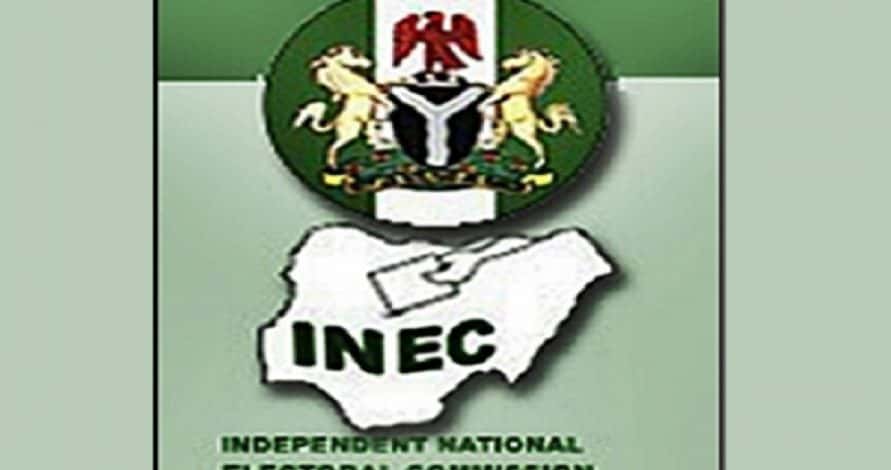 The  Independent National Electoral Commission has advocated that laws be made to ensure that vote buying becomes a criminal offence in order to curb the tread in the country's political landscape.
The National Electoral Commissioner in charge of South-West, Mr Adedeji Soyebi, gave this advice in Abuja at the High-Level Post Election Roundtable on the 2018 Governorship Election in Ekiti state.
"We need to work on people to stop selling their votes because it is their conscience they are selling;it means that money has become the determining factor of their choices.
"As a country, we need to think about this and find a solution to it, we need to start talking about it because the process made it difficult for INEC to really have a say.
"What happened in Ekiti state, if we are going to be very honest with ourselves is that, they did it so perfectly but very much distant from the polling units.
" This is how it works, a voter walks into our polling unit after being verified and he or she casts his or her vote, that is where our relationship with the person ends.
"Every form of vote-buying we are talking about- 80 per cent or 100 per cent- always takes place after the person has cast his votes," he said.
He added that vote buying should be frowned against by all Nigerians, noting that if there is no vote buying, there would be no vote selling.
"When we talk about vote-buying, we forget that it is the twin sister of vote-selling because there is no buying without selling. "
Soyebi said that though INEC did a good job in conducting credible election in the Ekiti state, the only thing people remembered about the election was the issue of vote-buying.
He stated that the commission, through increased sensitisation of voters and voter education, would continue to discourage vote buying, adding that the same was experienced in Anambra gubernatorial election.
The National Commissioner in charge of Operations, Hajia Amina Zakari, insisted that the commission didn't rig the Ekiti July 14 election, adding that the same template has been used since the Kogi State governorship election.
Zakari said that the major issue about the election, however, was vote-buying and inducement which had been since 2015.
"Voters have gone commercial, so where do we begin, how do we get people to stop this, knowing that it undermines good governance.
"It also touches the credibility of the elected, the credibility of the election and the country at large, so we need a rigorous calling to draw attention of security agents to it.''
Mr Samson Itodo, the Executive Director, Youth Initiative For Advocacy Growth and Advancement (YIAGA), an NGO, said that the results declared by INEC during Ekiti state governorship election reflected the votes counted.
Read More News. Download Naija News App. Send us enquiries and press releases.