Beware Of Fake News, Minister Tells Nigerians In Diaspora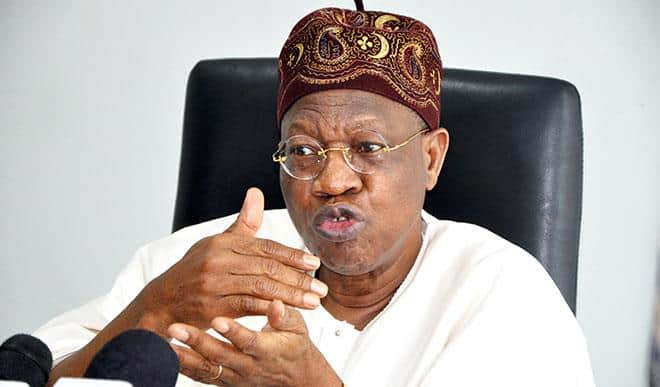 Alhaji Lai Mohammed, the Minister of Information and Culture, has admonished Nigerians living abroad not to accept every thing they read on Social Media has the entire truth, because fake news are mostly sponsored on social media.
While addressing members of the staff of Nigerian Embassy to the United States in Washington, DC, the Minister said that Nigerians in diaspora should rely on credible News source for news and not on social media.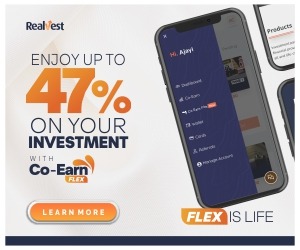 In order to stem the spread of false and misleading information, which is capable of threatening the peace and security of the country, the federal government lunched the National Campaign against Fake News.
The minister, who was in the US to interact with past and current senior US government officials and stakeholders in the US policy on Africa, under the auspices of the think tank Atlantic Council, said the picture being painted in some circles of an ethno-religious crisis in the country was far from the truth.
According to him, ''Despite such crises as the farmers-herders clashes and communal conflicts, Nigerians – for the most part – are living together harmoniously. Nigeria is not at war.''
He added that the government was doing all it can to stem the tide of incessant clashes of farmers and herdsmen, adding that there have been a reduction in the numbers of attacks
Source: Naija News