R-APC Shift Defection Plans To Next Week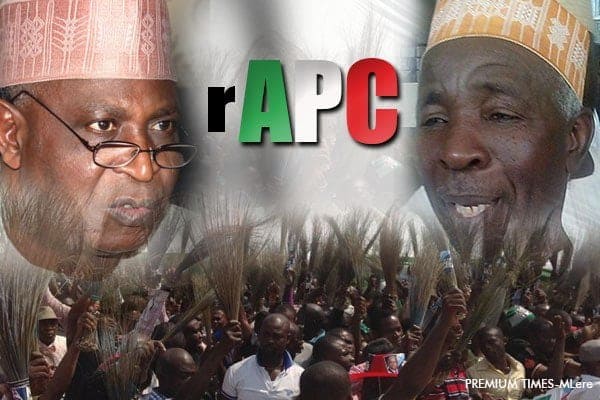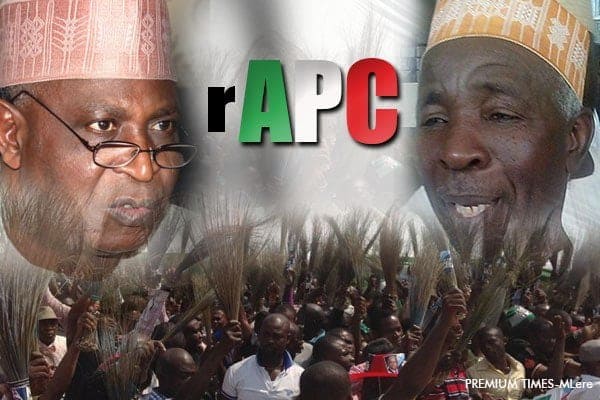 R-APC May Pull Out Of APC Next Week
The Reformed All Progressives Congress planned defection has been moved to next week, after an emergency meeting yesterday by the All Progressives Congress caucus to drum support for President Muhammadu Buhari and find ways to persuade the R-APC faction to stick with the caucus.
The meeting which was convened by the House Majority Leader, Mr Femi Gbajabiamila, was said to have lasted from 3.30pm to about 5.28pm.
One R-APC source said, "Discussions are ongoing and members want to concretise on strategies before the mass defection will take place.
"What is known is that the APC has given us signals that there is no accommodation for us in the party.
"We are looking forward to any time before July 26, which is Thursday, next week, to move."
Lawmakers, noticeably from Oyo, Benue and Kwara states did not show up at the caucus meeting.
Reasons why lawmakers from those state were absent remains unknown, as efforts to find out were fruitless.
When Gbajabiamila hurried out of the venue of the meeting as it ended, he declined to make any categorical statement on the deliberations that took place indoors.
"I don't dwell on rumours, I dwell on reality. Let that reality come first.
"There is no fire on the mountain, not at all", he responded to a reporter's question.
Gbajabiamila made efforts not to be drawn into speaking on the defection plot.
"Where did you find that out from? Let them (R-APC) go first. Talk is cheap," he snapped.
Feeling confident, the Lagos lawyer added, "I am not scared at all."
Source: Naija News