N-Power To Benefit 500,000 Unemployed Nigerians In August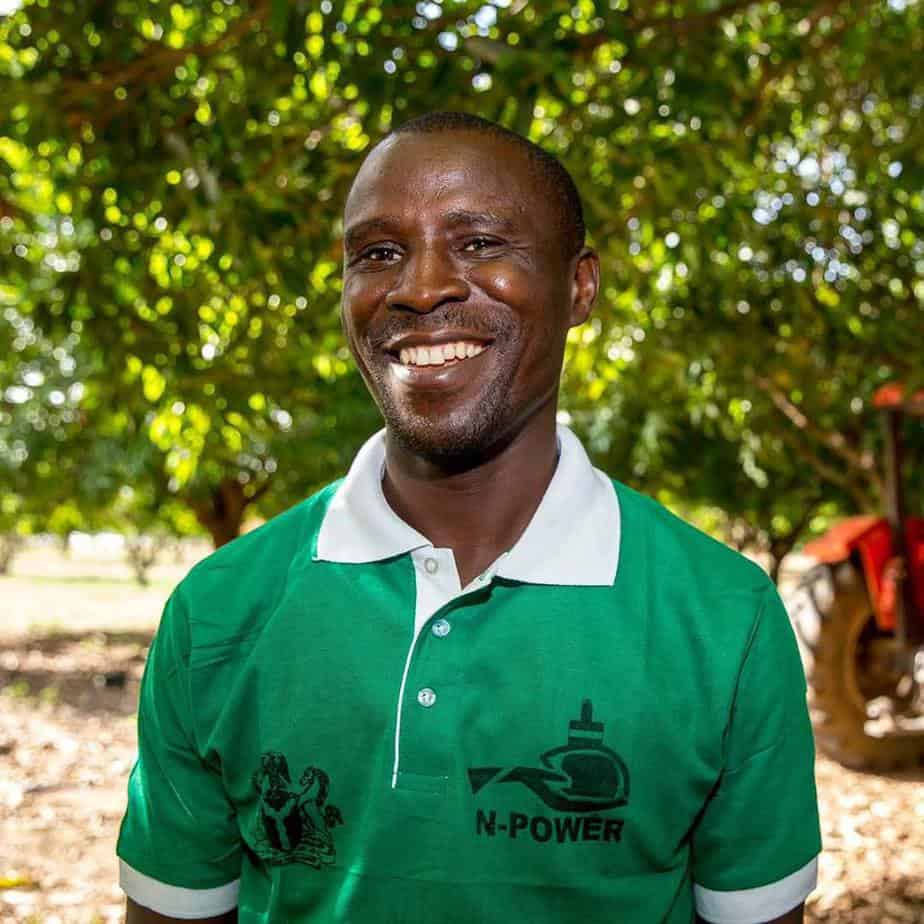 Plans to engage an additional 300,000 candidate in the second batch of its N-Power Volunteers Corp from August 1 have been concluded by the Federal Government.
This was disclosed in a press statement yesterday by the Senior Special Assistant to the Vice-President on Media and Publicity, Mr Laolu Akande.
Akande explained that the initial plan was for just 200, 000 but that with the additional 300,000, 500,000 unemployed Nigerian graduates would be beneficiaries of the August scheme, which is a crucial part of the administration's National Social Investment Programmes.
He said that the scheme is established to benefit all Nigerian regardless of their backgrounds, and is currently in the 36 states of the federation and the Federal Capital Territory.
He said, "The final selection lists broken down in states/local government areas for each of the three N-Power components would be circulated to all focal persons in the states and the FCT by Friday, July 20, 2018.
"All successfully deployed N-Power beneficiaries in the second batch will be engaged for a period of two years starting from August 1, 2018 to July 31, 2020.
"In order to qualify for their first monthly payment stipend of N30,000 by August 31, 2018, all deployed volunteers are expected to upload on their N-Power portal page their stamped and signed confirmation of resumption on or before Friday, August 10, 2018."
Through the N-Power scheme, unemployed Nigerian graduates have been empowered by training and skills acquisition in different areas of public services, including education (N-Teach), health (N-Health), agriculture (N-Agro), and building/construction (N-Build).
Naija News reports each beneficiary learns entrepreneurial skills to enable them to become business owners and professionals on their own, while beneficiaries are given electronic devices to enhance their work, and paid a monthly stipend of N30,000.
Source: Naija News