LUTH Inducts 186 Doctors, Dentists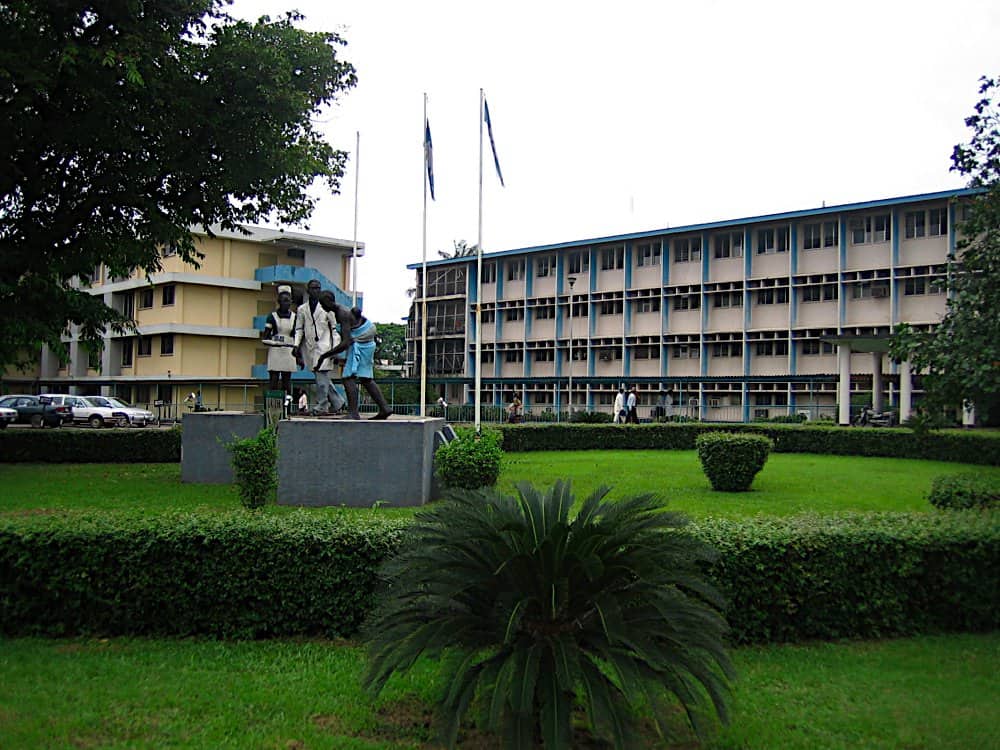 Prof. Afolabi Lesi, Provost, College of Medicine, Lagos University Teaching Hospital (LUTH), has advised the 186 newly-inducted medical and dental 2016/2017 graduates to be change agents in the health sector.
Lesi gave the advice on Wednesday at the induction while stating that power to be change agents in health sector comes forth when an individual is working with empathy and not with sympathy.
"Always strive to know more and do not think that you already know everything.
"Despite the leadership role of doctors in the medical team, doctors alone can not render the needed services in the healthcare system," the provost said.
He said one of the major obstacles of the healthcare industry is the constant disruption of services in the healthcare sector.
He admonished the youths to build their future at home and reduce seeking of leadership positions.
He urged the graduates to practice health profession with conscience and dignity.
In his remark, Prof. Wasiu Adeyemo, Deputy Chairman, LUTH Medical Advisory Committee, urged graduates to abide by the ethics of the profession.
"This is a responsibility that should be taken on with every sense of diligence and respect for the human life.
"Always prepare to give back to the system because little contribution will help to improve health system in the country," he said.