Female Prison Inmates Pleads For 'Private Time' With Visiting Spouse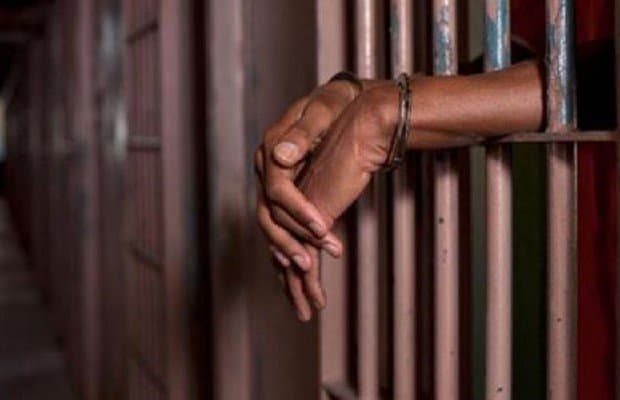 Female inmates in Zimbabwe's Chikurubi Prison have urged the government to allow them have private moments with their husbands during visits.
The inmates made their desire known during a graduation ceremony in the capital city of the country.
Assistant Commissioner Elizabeth Banda, Zimbabwe Prison and Correctional Service, spokesperson, disclosed that the authorities are taking cognizance of the needs of the inmates and their request for more time with their relatives during visiting hours.
"We are aware that inmates have demands and some of the demands are to have time with their relatives," said Ass-Comm Banda.
"We have started a family programme where we allow inmates to meet their relatives and families the whole day for a week.
"Those who want to have more time with their families are going to have that chance in August and we urge people to visit prisoners to quench their thirst to meet them.
"We are not yet allowing luxury time to those with extra demands like conjugal rights since we have to deal with serious issues that address their major problems.
"To those who want luxury they must make sure they do not commit crimes," said Ass-Comm Banda.
In a funny twist to the story, a graduating inmate asked for a kiss from officials.
Esther Katandawa, the inmates request was not granted by any of the officials in attendance.
The incident left other inmates and guests in stitches.
Source: Naija News