French Envoy Denys Gauer Says Foreigners Are Not Responsible For Killings In Nigeria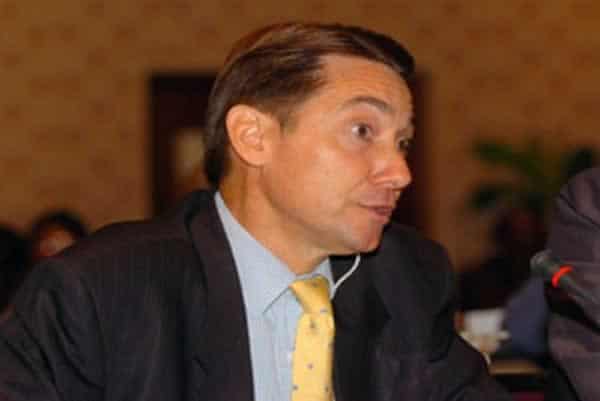 French Envoy Attributes Killings Across Nigeria To  Impunity, Justice, Fight For Land, Others Says Not Foreigners Perpetrated
The outgoing French Ambassador to Nigeria, Mr Denys Gauer, has opined that the causes of killings in Plateau, Benue and other parts of the country are due to the struggle for land, noting that foreigners are not involved in the bloodshed in the Middle Belt region.
Addressing journalists in commemoration of the 2018 French National Day in Abuja on Saturday, the diplomat whose tenure will come to a close by the end of the month, further noted that impunity and injustice are major factors driving the killings and bloodshed in the country.
When asked about the claims by the Federal Government that Libyan mercenaries were responsible for the bloodshed, The French Envoy said "The reason for the killings is demography; some people are fighting for land, so there must be direct policy to develop agriculture and animal husbandry. I think impunity is encouraging the killings and those responsible must be punished. I don't believe foreigners are involved in the killings,"
"The second is justice. When there is that kind of killing, there must be proper prosecution and perpetrators must be properly sentenced. If that does not happen, then, it cannot end." He noted.
Gauer added that foreign investors and partners would not be willing to invest in the affected areas on account of the security challenges there.
While he commended Nigeria for recording great progress against Boko Haram, he noted that the sect has not been eliminated.
He explained that the security forces needed to maintain their offensive against the insurgents so that the displaced persons could return to their communities.
The envoy said that there was a need for the relationship between the two countries to be expanded to involve exchange of culture, renewable energy, agriculture and smart cities.
He said France would inaugurate the "Season of African Culture" in 2020 as part of strategies to promote African culture.
Source: Naija News