Fraudsters Reach Out To Family Of Kidnapped Four Year Old, Demand Ransom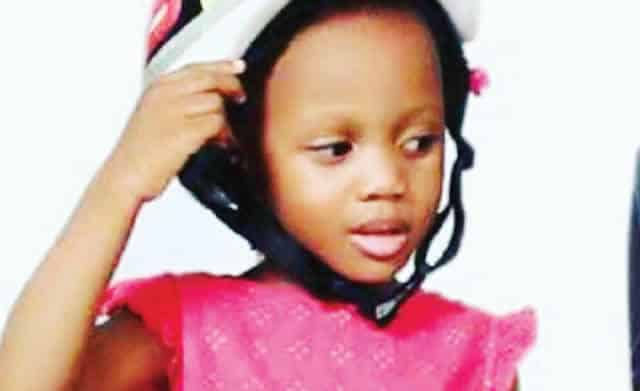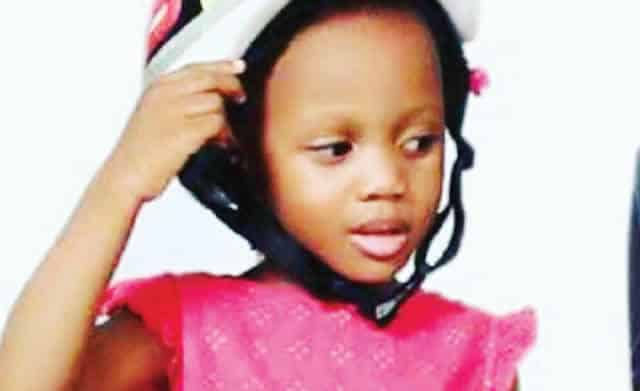 Kidnappers Request For Ransom To Release Victim
The family members of a missing four year old, Elo Ogidi, has raised alarm over different parties calling to claim the act and demanding ransom for her release.
The four year old girl was reported last seen with the maid during the church's children thanksgiving service before she went missing.
Elo's father, Afokoghene Ogidi, who spoke with Punch, said different kidnappers had called the family claiming to have kidnapped Elo, adding that the gangs demanded different ransom.
He said, "Several people have been calling us, demanding ransom but they are fraudsters that picked our numbers from the flyers around.
"We believe that these fraudsters are from the same place using different numbers.
"One of them called and demanded N2.5m, telling me that if I did not provide the money within 24 hours, he would kill my daughter. He later called me back that day demanding N500,000 to feed my baby.
"When I got home, I didn't call him back because I know a kidnapper will not ask for feeding upkeep."
Ogidi, who further disclosed that he tracked the phone number of the gang which revealed the location they were calling from, said he told the member to put his daughter on the telephone.
"He called me the second day and told me that I did not want to comply and I told him I would comply, adding that I would give him more than the amount he asked for if only he could allow me to hear my daughter's voice.
"But he could not provide my daughter; he was just repeating the same statement of me not complying. With the trauma I was going through, I told him I know his location and I will get him arrested, so he stopped calling," Ogidi said.
Ogidi, who noted that another kidnap gang called his sister to demand N18m ransom, said all the gangs that called the family had their locations in Port-Harcourt.
He said, "Another gang called my sister to demand N18m and she told them that she wanted to hear her daughter's voice, the fraudsters gave the phone to an adult to mimic baby's voice."
Download NAIJA NEWS app: