You Have Betrayed Our Confidence In You – Onaiyakan Tells Buhari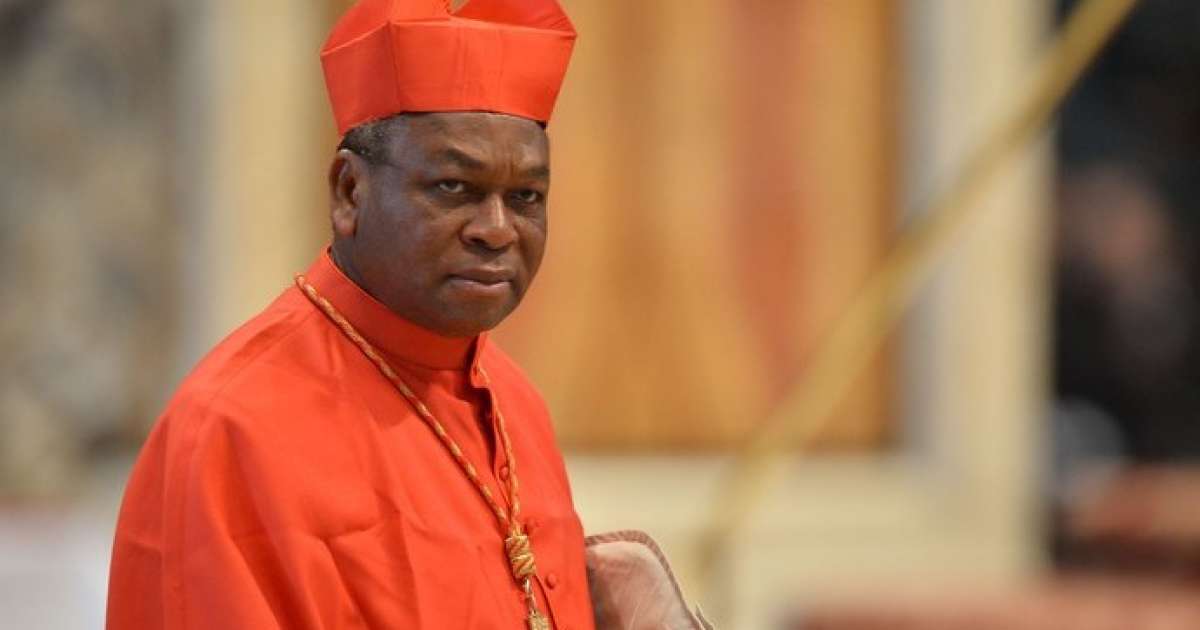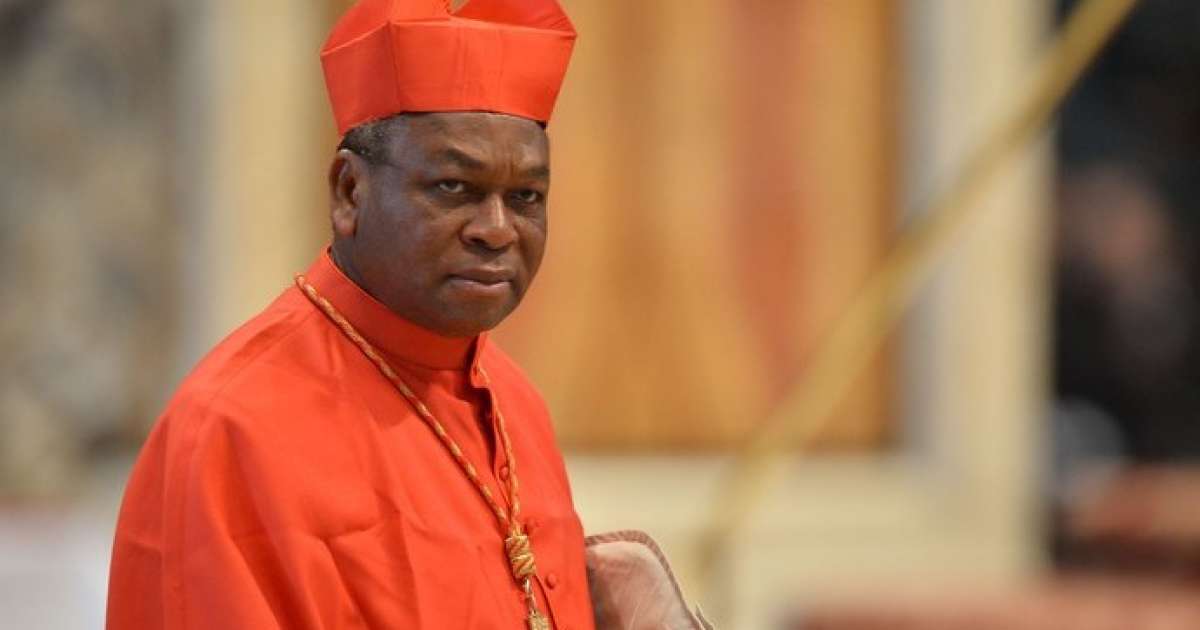 Cardinal John Onaiyekan, the Roman Catholic Archbishop of Abuja, has declared that President Muhammadu Buhari has disappointed the confidence Nigerian Bishops have in him.
The Catholic Archbishop, who assures that God would one day give Nigerians a government that would do the right thing always, said that President Buhari has not done enough.
He spoke to newsmen at the sidelines of the ordination of Bishop Paul Olawoore as the Bishop of Ilorin Catholic diocese on Friday in Ilorin, Kwara State Capital.
He stated that the Nigerian government has failed in its constitutional responsibility to protect the lives and properties of Nigeria, owning to the death of many in some regions of the country.
"One life lost is one life too many. It does not matter whether they are Christians, Muslims or nobody. Even one Muslim killed worries me as much as Christians killed. There are various reasons for wanting to kill. We should go to the root of that. That is the job of the government which it is not doing.
"This is why we bishops of Nigeria have said we have lost confidence in the present government. We look to God to give us a government that will do the right thing." he said
He admonished politicians to avoid violence and desperation that can cause people to loss their lives.
According to Punch, Onaiyakan described as shameful the continues rigging of elections by politicians, urging to guilty of the act to retrace their step.
The Catholic Bishop of Oyo Diocese, Bishop Emmanuel Badejo, also lamented the killings in some parts of the country, saying, "We are all looking for peace and we are seeking progress."