Pastor Bakare & Adeosun In Closed Door Meeting With Buhari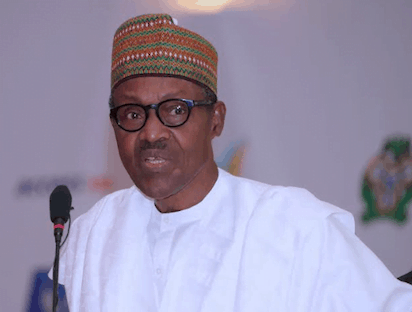 President Muhammadu Buhari today met behind closed door with the Leader of Latter Rain Assembly, Pastor Tunde Bakare, at the Presidential Villa, Abuja.
Pastor Bakare arrived the presidential villa along side Minister of Finance, Mrs Kemi Adeosun, at about 2.30p.m.
The minister led Bakare, who was the former running mate of President Buhari in the 2011 elections under the defunct Congress for Progressive Change (CPC), into the president's office.
Pastor Bakare, who lost his mother some weeks ago and buried her on 30 June, had been criticizing Buhari administration's over the economic and security situation across the country.
The minister of finance, Adeosun, is currently battling a controversy over the genuineness of her National Youth Service Corps (NYSC) exemption certificate.