Fifty-Four Health Workers Extort Money From Patients In Cross-RIver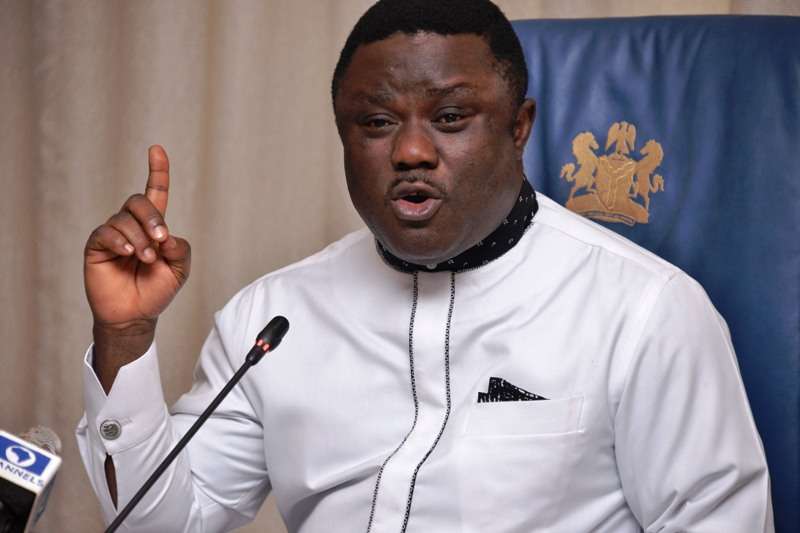 Agency Sanctions Health Workers In Calabar, Cross River  Who Extort Money From Patient To deliver Health Service Which Supposed To Be Free.
Fifty-four healthcare workers in Cross River State who allegedly extorted money from patients in different primary healthcare facilities across the state have been sanctioned.
Dr Betta Edu, the Director-General, Cross River Primary Healthcare Development Agency,  who made this known on Friday, told the News Agency of Nigeria that health care at the Primary level is free.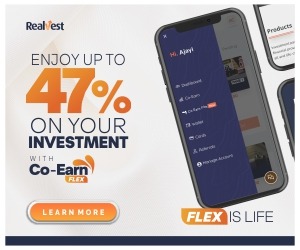 Edu disclosed that the agency had set up a disciplinary committee to look into the petition, including absenteeism and gross misconduct of members of staff.
She added that the committee would also checkmate the workers and punish the offenders with a view to serve as a deterrent to others.
Edu, who did not disclose the category of sanctions for the erring workers, warned them to shun all forms of sharp practices.
"Some of the issues at the primary healthcare level are the extortion of money under the table by charging members of the public for the services that are supposed to be free.
"Also, the issue of workers' absenteeism and reporting to work late are hindering the smooth delivery of healthcare services, especially at the rural areas.
"Gov. Ben Ayade is a labour-friendly personality who has been paying workers' salaries and rural allowances on time and as such, there is no need for sharp practices,'' she said.
The director-general said that the agency wasalso looking into improving the integrated supportive supervision for members of staff with a view to ensuring that primary health care facilities were open for service accordingly.
She advised residents in the rural communities to always report any erring health worker, who demand money from them for health services.
Source: Naija News