Buhari Condoles With Japan Over Landslide Deaths
President Muhammadu Buhari has sent his heartfelt condolence to the people of Japan over the loss of lives and property as a result of the heavy downpour that resulted in flooding and landslides.
The President, in a statement made available to Naija News by Mallam Shehu Garba, The Senior Special Assistant to the President on Media and Publicity, described the tragedy as an "unprecedented weather disaster.''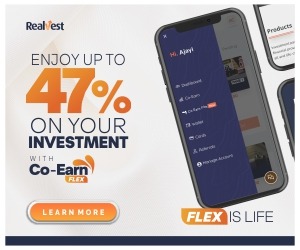 The President on behalf of the People and government of the Federal Republic of Nigeria expressed his sympathy and prayers for the Japanese as they surmount the fall out of the sad incident.
President Buhari in his letter to the Prime Minister of Japan, Shinzo Abe, said:
"On behalf of the government and the people of the Federal Republic of Nigeria, I write to commiserate with the Government and people of Japan, following last week's torrential rain that caused floods and subsequent landslides in Western Japan, killing over one hundred and seventy six persons and forcing millions to evacuate their homes while dozens remain missing.
"It is indeed sad that the unprecedented weather disaster, the worst since 1982, has caused massive destruction to livelihood in the flood stricken areas. Our thoughts and sympathy are with the distressed population and indeed the entire people of your country during this period of national grief.
"I am confident that the Government and people of Japan will quickly recover from this tragedy and show resilience while embarking on the rebuilding process."
Source: Naija News