Croatia Books Place In World Cup Final, Defeats England 2-1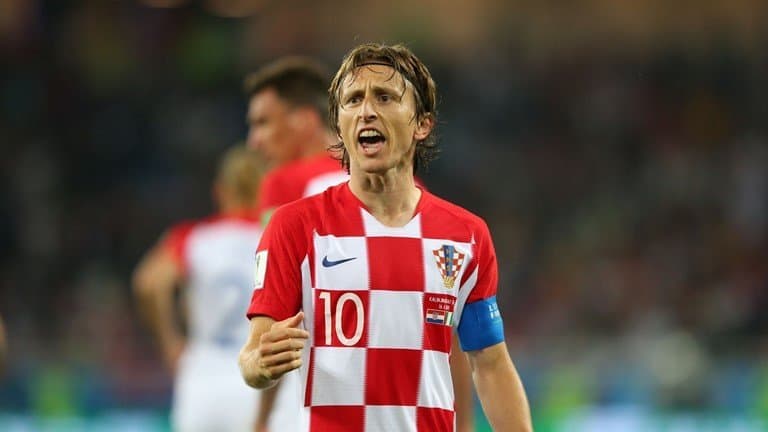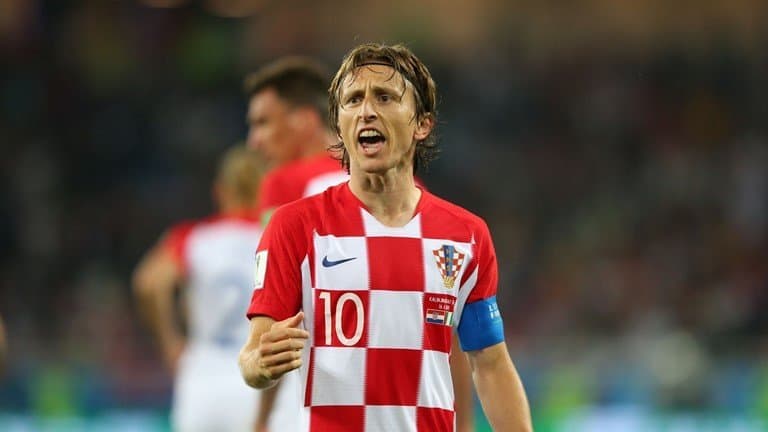 Croatia has successfully booked a place in their first ever FIFA World Cup Final after they unexpected came from a goal down to win England 2-1.
Croatia crawled from behind to shock and catch up with England unawares, putting all the pressure they could offer on the England team.
Mandzukic's goal in the 119th minute sealed the victory for Croatia. It was set up by a quick-thinking Ivan Perisic, who saw opportunity in a half-clearance and won it for Mandzukic.
Perisic had scored Croatia's first, another opportunistic goal in the 68th minute that caught out England's defense — younger, faster, but less experienced in big moments — and negated a fifth-minute free kick by Kieran Trippier.
Kieran Trippier's magnificent early free-kick had seemingly set England on course to reach their first final since they lifted the trophy on home soil back in 1966.
England had been the ones hoping to make history, in what was their first appearance in the semi-finals in 28 years.
But Croatia, having won on penalties against Denmark and Russia in the last two rounds, saw the game out, dousing the World Cup dream of Gareth Southgate's side that had gone from the improbable to the possible over the last month in Russia.
So England is the only thing coming home, but not until it plays one more game against Belgium.
Instead it will be Croatia that will face France — its first appearance in a World Cup final 20 years after its first and only semifinal at France 1998.