Is Justin Bieber Engaged To His Girlfriend, Hailey Baldwin?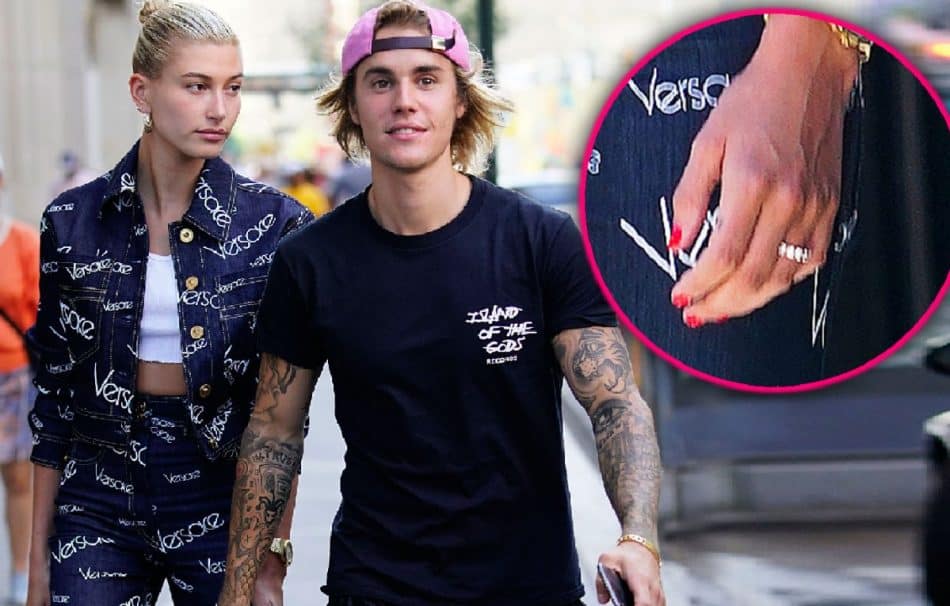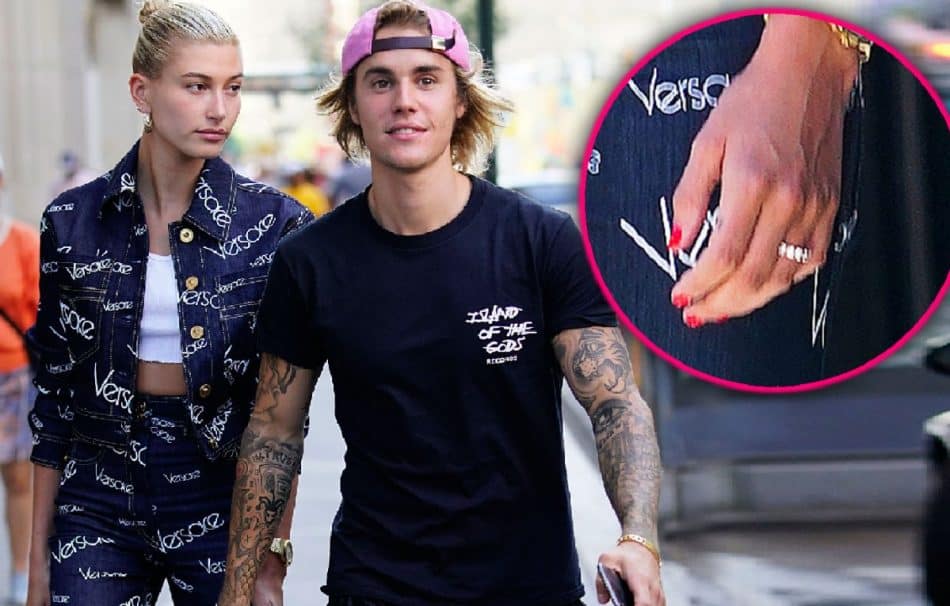 Sources Claims Justin Bieber Is Engaged To His Model Girlfriend
Justin Bieber has been reported by E!News to be engaged with his unstable model girlfriend, Hailey Baldwin.
Report has it that the 24 year old pop singer has put a ring on the finger of his girlfriend when they were on vacation at Baker's Bay.
A source who spoke with E! said the 21 year old model and Bieber are "engaged and it happened Saturday night in front of a crowd in Baker's Bay."
Justin made arrangements for the ring when they were in NYC and knew that he wanted to propose to her. It was a sudden decision but Justin always knew Hailey and him had a special bond that was incomparable.
Another source confirmed the engagement, saying:
"They are engaged. It happened while on vacation at Baker's Bay. They flew in from New York on the 6th and have been having the time of their lives. Justin is happier than ever and wants to be with Hailey. His family is very supportive and know he has been at his best lately. Everyone is very happy for him".
Source: Naija News