Facebook CEO Becomes Third World Richest Man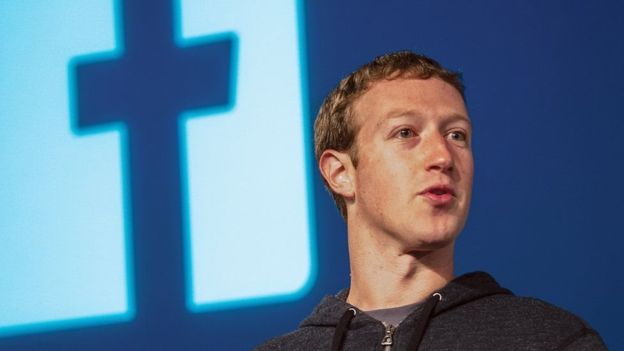 Mark Zuckerberg, Facebook CEO, has overtaking Warren Buffett on Bloomberg's list of the world's richest people, to become the third richest man in the world.
According to Bloomberg, Facebook's 2.4 percent rise in share make Mark Zuckerberg race pass Warren Buffett.
Amazon CEO Jeff Bezos, and Microsoft Founder Bill Gates still hold the number one and two spot respectively.
Bloomberg Billionaires Index, which ranks the 500 richest persons in the world showed the top 3 remained the same Saturday.
With a net worth of $81.6 billion, Facebook owner now richer with nearly $400 million than Buffett, chairman of the Berkshire Hathaway investment group, rankings show.
Facebook, a Califonia Based Social Media Network Platform now boost of 2 billion active monthly users.
MarketWatch reports that despite ongoing scrutiny over its Cambridge Analytica data breach that leaked personal information of up to 87 million people, the company's stock has reached a record high.
According to UPI, Zuckerberg has pledged to give away 99 percent of his Facebook stock away in his lifetime, his Bloomberg profile shows. Further, Zuckerberg has given $3.58 billion in stock sales away this year alone to a charity initiative he set up with his wife, Priscilla Chan, in 2015.
Source: Naija News