Supreme Court Judgement: Join Ugwanyi to Sustain Good Governance, SEG Tells Ayogu Eze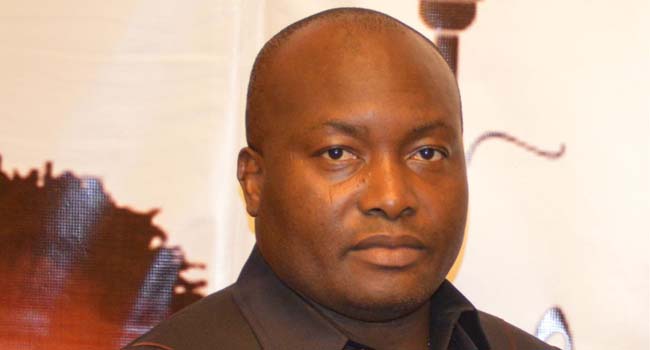 The Save Enugu Group (SEG), a frontline socio-political pressure group has congratulated Governor Ifeanyi Ugwuanyi of Enugu State on his victory against Senator Ayogu Eze at the Supreme Court on the legal tussle over the candidature of the Peoples Democratic Party.
The group in a statement signed by its coordinator, Chief Willy Ezugwu, described Governor Ugwuanyi victory at the apex court as "a final divine seal on the mandate unanimously given to Governor Ugwuanyi",
Senator Ayogu Eze to join hands with the governor to deepen good governance in the state.
"We are convinced that now that this legal tussle has come to the final bus stop, it is time to move Enugu State forward without further distractions.
"We urge Senator Ayogu Eze to embrace his brother and work together with Governor Ugwuanyi, who has distinguished himself as a humble servant of the people of Enugu State to deepen the ongoing good governance revolution in Enugu State.
"No doubt, following his antecedents, that Governor Ifeanyi Ugwuanyi shall be mananimous in victory and in his traditional manner, extent a hand of fellowship to his brother.
"For us, this victory is a final divine seal on the mandate unanimous liven Governor Ugwuanyi and also a sign that God has approved his second term as the governor of our dear state", the statement read.