Time To End NNPC's Poor Performance Is Now – NNRC Tells FG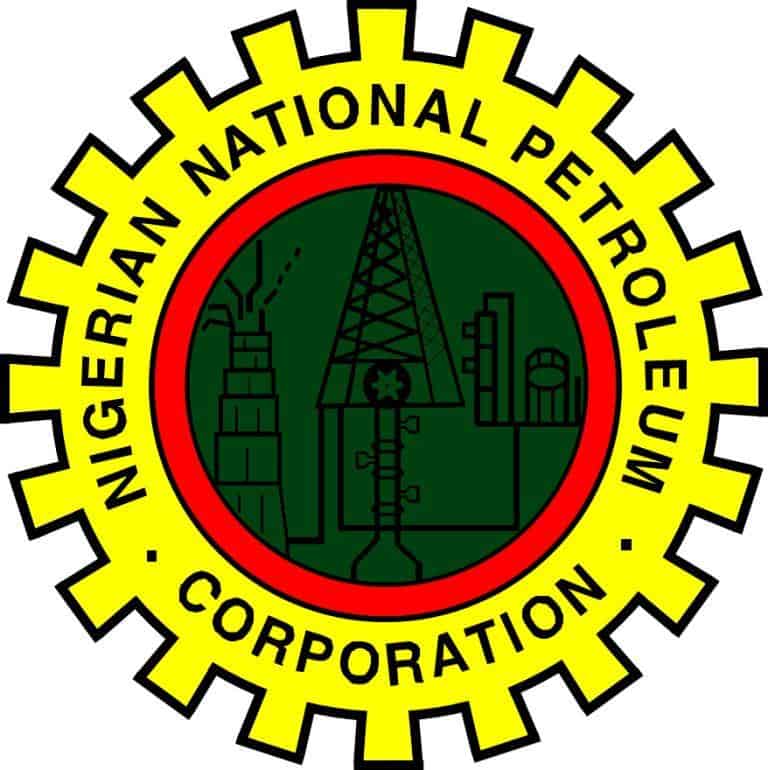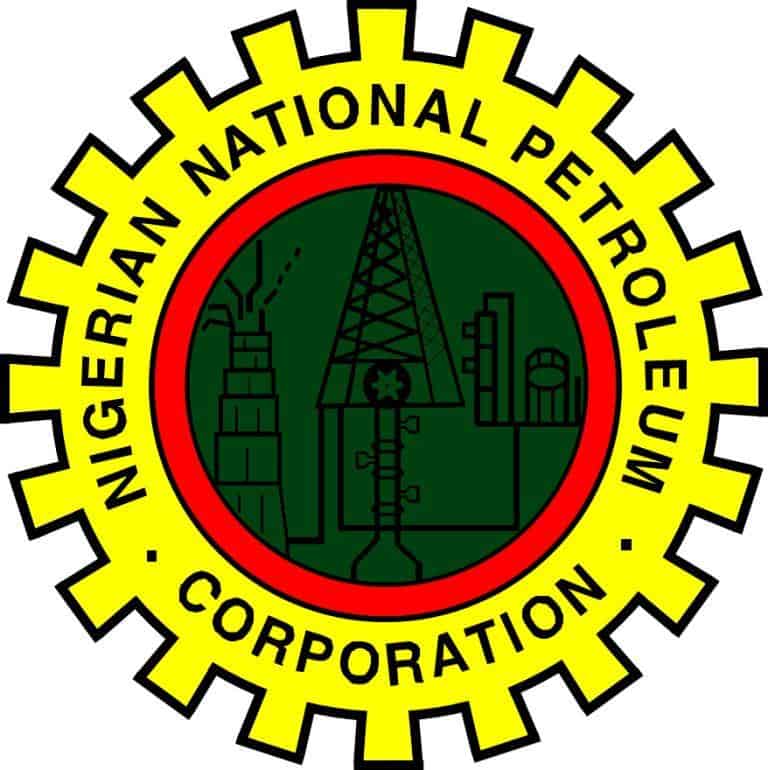 NNRC Charges NNPC On Good Performance
The  Nigerian Natural Resource Charter, NNRC, has urged the Federal Government to launch swift and pro-active steps to make Nigeria National Petroleum Corporation, NNPC, to improve on its poor performance for five years.
Participants at a seminar organized by the NNRC and Centre for Petroleum, Economics, Energy and Law, CPEEL, of the University of Ibadan, made this submission.
The seminar was entitled: 'Engagement with Stakeholders in the Nigerian Oil & Gas Industry'., it was pointed out that NNPC has failed to make any significant contribution to the economy.
The Project Coordinator of NNRC, Ms. Tengi George-Okoli said: "We have done assessments in 2012, 2014 and 2017 respectively. In those three assessments, we found out that there are red-scores for poor performance at NNPC and that had been happening over the years, whereas, other government indicators have changed."
George-Okoli said: "Operationally, current country reserves stands at 37 billion barrels supporting a production capacity of approximately 2 million barrels a day.
"Efforts to boost reserves have not been successful because of the uncertainty surrounding the Fiscal Regime (the PIB, which has significantly curtailed funding for new Exploration and Development;
"In recent years, pipeline disruptions and other security threats to Oil and Gas Infrastructure have played a major role in constraining production and Countrys ability to meet allocated OPEC quota;
"Aggregate Refinery Capacity Utilization consistently below 30% and often less than 20% due to chronic under funding and problems with Turn-Around-Maintenance, TAM, resulting in rising levels of product importation."
Download Naija News App. Advertise with us. Send us enquiries and press releases.