Man bags 25 years in Prison For Manslaughter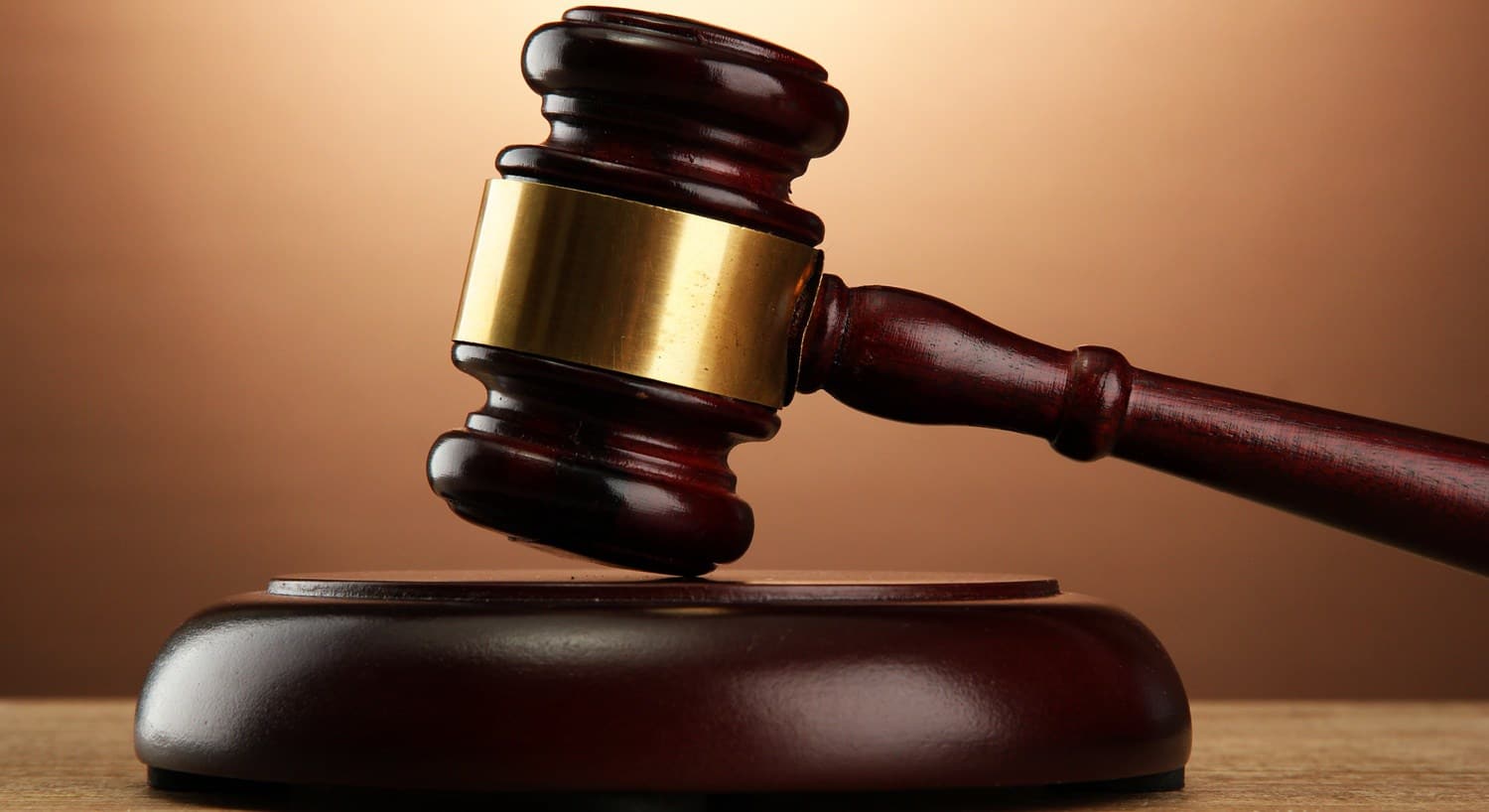 Jelili Falana an 'Assistant Vigilante' in the O'odua People's Congress (OPC) office at Agege, Lagos, has been sentenced to 25 years imprisonment by a Lagos High Court in Igbosere for manslaughter.
Falana was convicted by Justice Sedoten Ogunsanya for shooting a to death herbal medicine hawker, Afolashade Adedoyin Salami in 2014.
Investigation revealed that Falana shot Salami and dumped her corpse in a disused soak away.
Falana was re-arraignment on December 7, 2016 on a one-count amended charge of murder contrary to Section 221 of the Criminal Law of Lagos State, 2011.
The convict pleaded guilty for to all three charges occasions following which trial commenced.
Justice Ogunsanya, in her judgment declared that the facts of the case were pointing to manslaughter than murder.
The prosecution counsel Adebayo Haroun and Adeyemi Bamgbose revealed Falana committed the offence on or about June 15, 2014 at about 10:30pm at an OPC Vigilance Office 1n Agege.
Mr. Adekunle Adegoke, the OPC Coordinator or Chairman in the area, reported the case to the Railway Police Division, Agege.
Falana said the deceased was on her way home but stopped at the OPC office to check on him at about 10pm.
As she sat beside him he began fondling his single-barreled gun, but it went off and shot her in the head, following which she died.
A prosecution witness, Inspector Gloria Anumo, testified that investigation revealed that the convicts do not know how to handle the gun.