Ekiti Election: UPN, MPN To Present Sole Candidate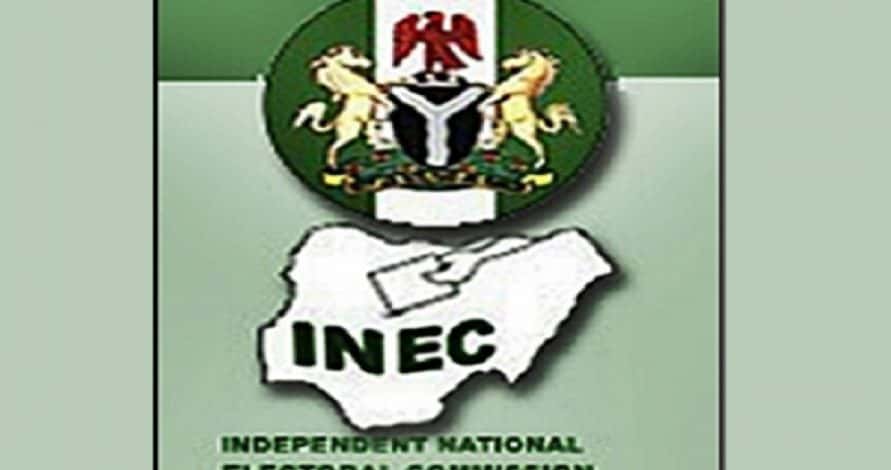 Adegboyega Gives Omoyeni Full Support To Stop APC And PDP From Winning Election
Akinrogun Adegboyega, of the Unity Party of Nigeria, has withdrawn from the Governorship race to give his support for Bisi Omoyeni, a candidate of the Mega Party of Nigeria, ahead of the July 14 governorship election in Ekiti State.
In a statement released on Wednesday, the UPN candidate revealed that he will be teaming up with Omoyeni to put a stop to Peoples Democratic Party and the All Progressives Congress candidates from winning the election.
He further stated that the time has come for another party to control the affairs of Ekiti state, noting that both parties have misused their chances.
Adegboyega, was said to have made the declaration in his Isan-Ekiti country home.
He said, "We can't continue with same of the same. Both the APC and the PDP have been tested and failed. We have decided, as a party, to work with the Mega Party and its candidate, Mr. Omoyeni, who has credentials to turn things around, to be elected the next governor.
"We have agreed with the programmes of the UPN as exemplified by (the late) Chief Obafemi Awolowo that the governor will implement when elected. We will work with him to win this election."
In his response, Omoyeni, who is from the same town with the APC candidate, Kayode Fayemi, thanked the leadership of the UPN for the support.
He added, "I want to assure you that the confidence you have reposed in me and my party will be justified with quality performance when we get to office."
Source: Naija News