Corrupt Nigerians Have Made Nigerian Workers Poor, NLC Boss Says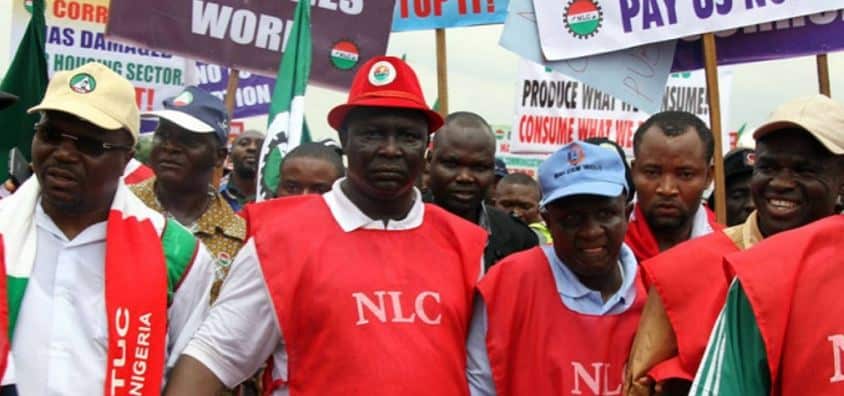 The Nigeria Labour Congress has once again tasked the Federal Government to recover the N5.4tn collected as loans by some 350 Nigerians.
Naija news learnt that NLC President, Ayuba Wabba, who gave the charge at a public lecture titled "Rethinking the Role of the State in Africa's Development." in honour of the congress' outgoing General Secretary, Peter Ozo-Eson who was retiring  from active service says that  Africa is in the midst of plenty, and yet lacks attributes to feed and shelter its citizens as a result of widespread corruption.
Wabba who was also worried that Nigeria has overtaken India as world's poverty capital therefore pleaded with the federal  government to go after corrupt Nigerians who have defrauded the country of trillion of Nairas.
The guest lecturer and other speakers agreed that Africa has not done too well with its vast human and natural resources due to absence of strong national institutions. They challenged African workers to reconfigure the state to serve the overall interest of the people
Speakers and discussants agreed underdevelopment in Africa is not an act of God but of humanity and canvassed good governance and policy options if the continent must make progress.
Source: Naija News