Breaking: nPDP Decides Not To Leave APC – Sen Na'Allah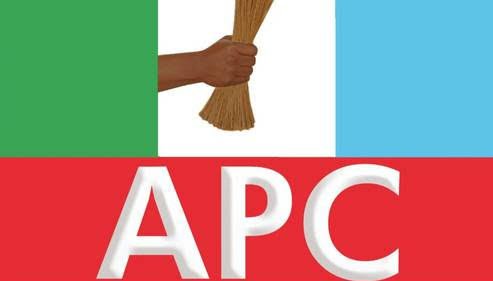 We Are For APC – Kebbi nPDP
Bala Ibn Na'Allah, Deputy leader of Senate, stated that nPDP members have reached a decision not to leave the ruling All Progressives Congress (APC).
Na'Allah, who is recognised as one of the members of nPDP while speaking with Daily Trust, revealed that they would remain in the party.
" In our state (Kebbi), we have already taken a position on what to do. Our state is APC, we have an APC governor and we are all for the party. If I want to go to any political party nobody can stop me but for now, that is not the position. People should stop spreading falsehood about me," he said.
He spoke about the meeting that was held with immediate past National Chairman of APC, John Odigie-Oyegun regarding the nPDP.
Source: Naija News