One Dead, 18 Others Missing As Boat Capsize
Boat Conveying 44 Illegal Immigrant Capsizes, Leaving One Dead, 18 Missing
A woman has been confirmed dead, while 18 persons  have been declared missing following a boat which capsized while conveying dozens of Indonesian illegal migrants in the South China Sea off the Malaysian coast on Sunday.
Senior coast guard official, Sanifah Yusof confirmed that the boat with 44 people on board capsized Sunday night off the southern state of Johor as it headed for Malaysia from the Indonesian island of Batam.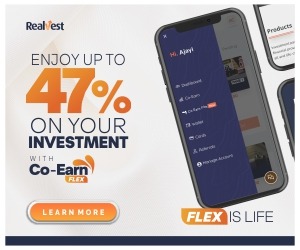 He also said a woman was found drowned while another 25 people were rescued by the authorities.
"There are 18 people left (missing), we are still doing the search and rescue,"
Sanifah believed the boat was overloaded and ran into bad weather.
A coast guard statement said nearly 150 officers from various government agencies with seven boats and ships as well as a helicopter were searching an area of 150 square nautical miles.
Indonesian illegal migrants often make a perilous journey in small rickety boats to Malaysia in search of work, mainly in construction and agriculture.
More than a dozen Indonesians died when their boat sank off the Malaysian coast due to rough seas in January 2017.
Source: Naija News