BBN 2018 Winner, Miracle, Obtains Private Pilot Licence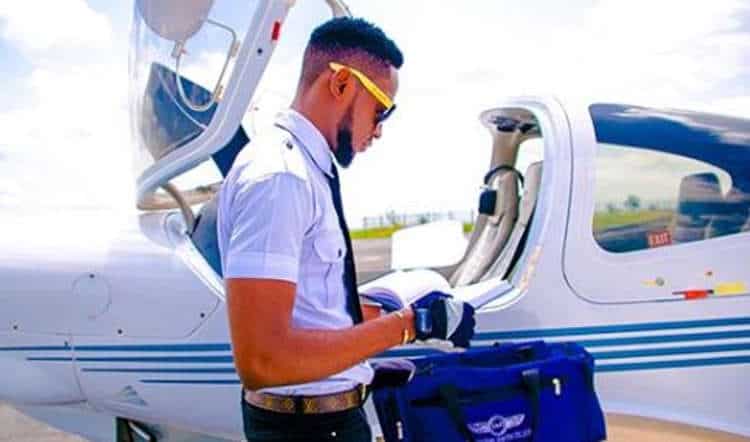 Miracle Ikechukwu Of Big Brother Naija Obtains, Private Pilot License and Flight Dispatcher License, Shares Post
It is good news again for the winner of the 2018 Big Brother Naija Double Wahala' reality show, Miracle Ikechukwu, as he has obtained his Private Pilot License and Flight Dispatcher License.
The 23-year-old took to his Instagram page @miracleikechukwu to share the news by posting a picture of his licenses alongside birthday wishes for his mother.
Firstly, I thank GOD Almighty for HIS Grace and Wisdom, also Your Excellency @rochasokorocha a man of His word and for your uncommon Wisdom, exemplary leadership and remarkable vision for Education. Today is also my Pillars Birthday (my Sweet Mum), thank you Mother for always being there for me through this journey. To all my Lovely Fans, I thank y'all for your patience and support. We made it??. PPL in the ? . Happy New month @ulomarochas

Meanwhile, some fans have taken advantage of this post to laud Imo state Governor, Rochas Okorocha for his work in the Education sector of the state.

"close Ur mouth Rochas is doing well in education in Imo state. Please don't be blind to the good the man is doing in the state", A Fan said.