AU Summit Mauritania: Release Money Stolen From Africa Quickly – Buhari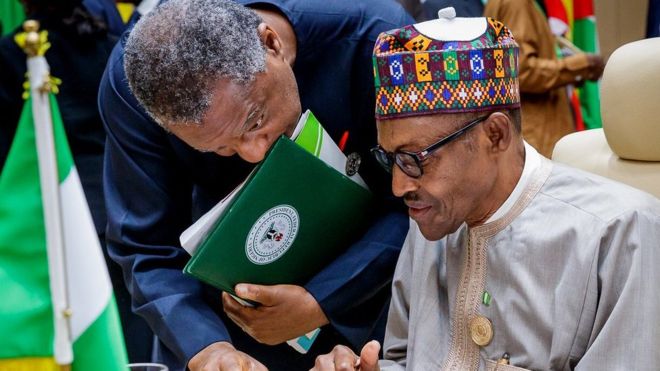 President Muhammadu Buhari has called on countries holding on to loots from Africa to stop prolonging the release of the loots.
He said this on Sunday at Nouakchott, Mauritania where the 31st summit of the African Union (AU) is holding.
During his opening speech as the leader of the AU theme of the year, President Buhari said Africa must work together to make it happen.
He called on African leaders to work together to make it top priority that government should be open and involved, as well as the release of stolen money and asset without delay and legal bottlenecks.
"We must all collectively work to place high on the agenda the need for open and participatory government, as well as the repatriation of stolen assets without procedural technicalities and legal obstacles."
Buhari said.
President Buhari also commended the fight against corruption in Nigeria
"During the last six months, we have engaged in multi-sectoral dialogue with a broad range of actors including parliamentarians, national anti-corruption agencies, civil society, media, youth and women groups and development partners. We have convened three different regional Consultative Workshops in line with my campaign programme in an effort to sensitise our people on the evil effects of corruption on our societies.
"These workshops will be extended to other regional blocs as we continue the fight against corruption in a bid to transform our continent."