Bauchi Approves Sule Katagum As New Deputy Governor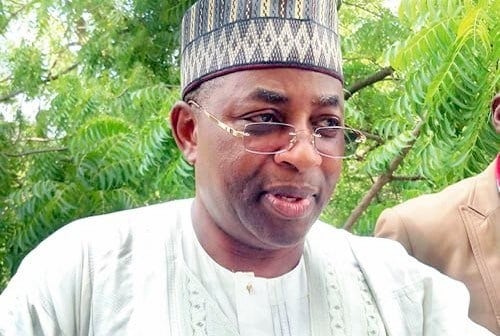 Bauchi State House of Assembly after screening, has approved the Architect Audu Sule Katagum as the Bauchi state Deputy Governor.
The deputy Governor was confirmed at a plenary session presided over by the Speaker Honourable Kawuwa Shehu Damina yesterday.
Katagum who was prior to this time, the Chief of Staff, Government House, was nominated by the state Governor, Mohammed Abubakar in June after wide consultation with stakeholders of the party, All Progressives Congress (APC) in the state.
This followed a resignation of Engineer Nuhu Gidado in May as Deputy Governor.
Gidado was elected as Gov. Abubakar's deputy after he failed to win the Governorship ticket on the APC platform as well at the primaries in 2015.
The Nation reports that during the screening,the Architect spent less than five minutes answering questions by the 31member Bauchi House of Assembly.
This happened barely after he was introduced. The Hon. Speaker Damina, declared the floor opened for members to ask the nominee questions.
A member representing Bura constituency Abdullahi Sa'ad Abdulkadir, immediately, thereafter moved a motion that the nominee be cleared without much ado "because he is a well-known person in the state both within and outside government"
The motion was seconded by Ibrahim Bello Katagum representing Katagum constituency after which the House confirmed the nominee as Deputy Governor.
Source: Naija News