Suspected Bank Robbers In Niger Arrested By Police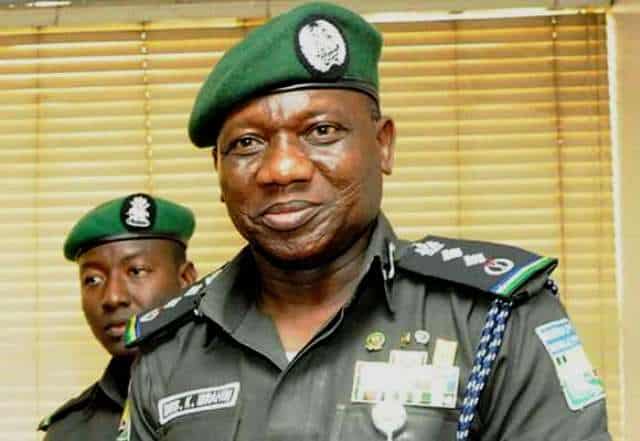 Suspect Not Paraded So As Not To Compromise Investigation
Some suspects linked to the robbery attacks on two banks in Lapai in Niger State, has been disclosed by Fredrick Lakanu, an Assistant Inspector General of police, to have been arrested. He further revealed that they have not been paraded for security reasons.
The arrest was made known in a statement on Thursday while addressing officers of the Niger State Police Command.
He said, "Like the Offa bank robbery, we have also made similar breakthrough in the Lapai banks robberies and some of the suspects have been arrested."
The AIG disclosed that the suspects were not paraded in order not to jeopardis investigations, saying, "For security reasons, sometimes especially if some of them are still out there, we wouldn't need to reveal our strategies, but I can assure you that we are working assiduously to pick everybody involved in that heinous crime."
He stated that provisional approval had been given to the Niger State command to open new divisional police stations in the state for effective security of citizens in view of the challenges in parts of the country.
He took the opportunity to applaud the command for peace and tranquility in the state and said the force was ready to protect lives and properties of the people.
Speaking on the recent jail break in Minna Prison, Lakanu said the police had arrested more than half of the escapees, adding that those who were re-arrested had given useful information that could lead to the arrest of others still on the run.
Download NAIJA NEWS app: