FG Introduces Trafficking In Person In Schools' Curriculum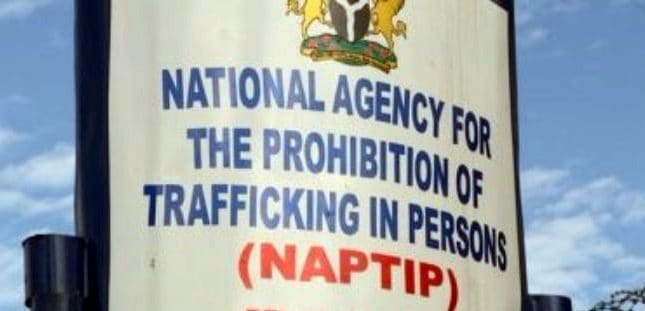 New plans by the Federal Government seeks to infuse trafficking in persons, into the curricula of basic and secondary schools across the country.
The FG announced this yesterday and stated that a two-day sensitization and advocacy workshop organised for publishers and authors by the National Agency for the Prohibition of Trafficking in Persons, NAPTIP, has kicked off in Lagos,while needed text books and other learning materials were provided in a bid to compliment Federal Government's effort.
Adressing the participants, Director General of NAPTIP, Dame Julie Okah-Donli, explained that the essence of mainstreaming trafficking in persons issues into the curricula is to deepen the prevention aspect of the agency's work.
She said with the knowledge of TIP issues and related crimes at an early age, it will alert the pupils and students and prevent them from falling prey to the TIP.
She said: "It is our conviction that we cannot win this battle alone without the collective support of the various stakeholders, including children, who are usually the target."
In his address, Executive Secretary of Nigerian Educational Research and Development Council, NERDC, Professor Ismail Junaidu, described human trafficking as modern day slavery, saying the need to eradicate human trafficking led to the infusion of TIP issues into schools' curriculum.
On his part, National Programme Officer, International Centre for Migration Policy Development, ICMPD, Mrs Amala Obiokoye-Nwalor, said the workshop was necessary for the roll-out of the curriculum.