Pastor Tunde Bakare To Bury Mother June 30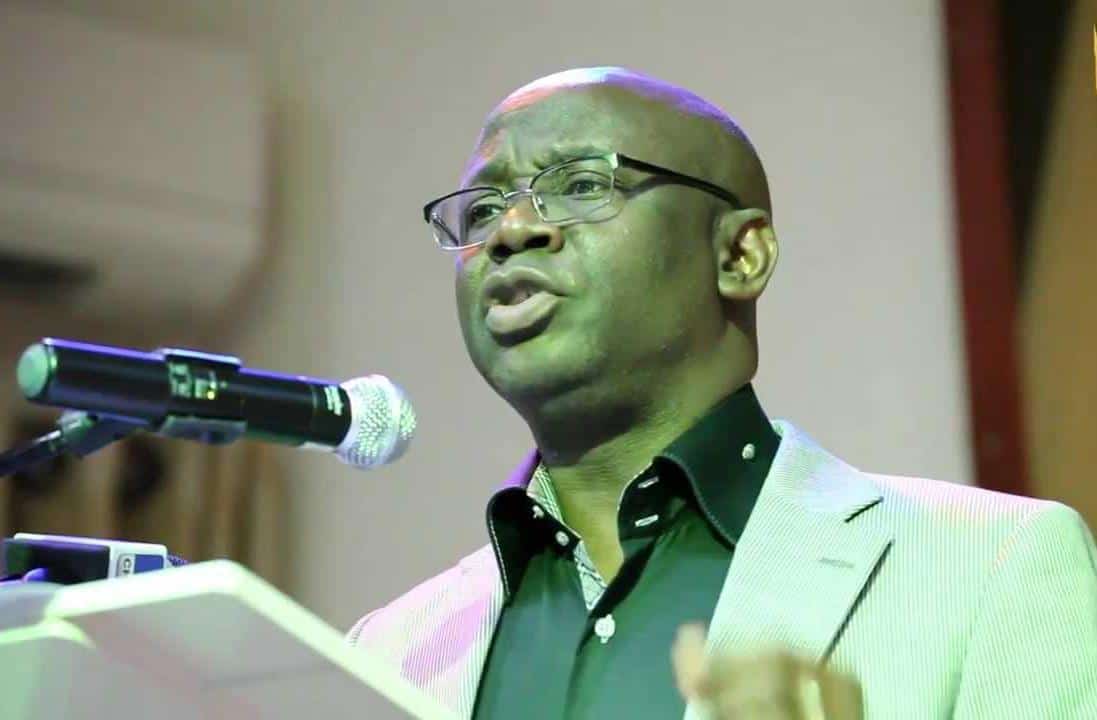 Late Mrs. Abigail Bakare, the mother of Serving Overseer, The Latter Rain Assembly, Pastor Tunde Bakare, will be buried in Abeokuta, on Saturday, June 30. She died on May 5, aged 108.
Night of tributes is today, at the Latter Rain Assembly, Ogba, Lagos. Tomorrow is lying in state at the First Heritage Museum, Iporo Sodeke, followed by a wake by the Rivers of Life Prophetic Ministry.
Another lying in state is on Friday, June 29 at the Kemta Housing Estate, Idi Aba, followed by a service of songs at the June 12 Cultural Centre, Kuto. Funeral service is at Victory Life Bible Church, along Ajebo Road, Idi Aba, all in Abeokuta. Thanksgiving service will hold at The Latter Rain Assembly, Lagos.