US Arrest Nigerians, Others Over $15m Online Fraud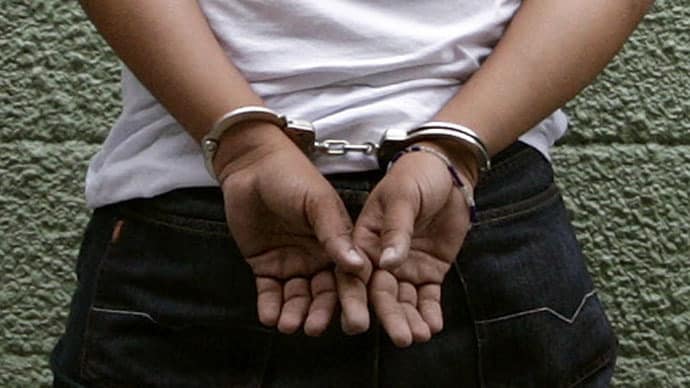 US Justice Department Arrest Eight Individuals Over Online Fraud Of $15m
Eight people, among which are two Nigerians, have been arrested for their alleged roles in defrauding United States companies of millions of dollars.
The US justice department disclosed that five of the defendants include, a Mexican, two Americans, a Ghanaian and a Nigerian – were arrested by the U.S. law enforcement agency.
The other three – two Ghanaian and a Nigerian – were arrested outside the U.S. and were being held pending extradition.
The arrests which were made as part of the department's efforts to fight schemes to intercept wire transfers from businesses and individuals, bordered on wire fraud, money laundering, computer fraud and identity fraud.
"The defendants allegedly unleashed a barrage of international fraud schemes that targeted US businesses and individuals, robbing them to the tune of approximately 15 million dollars," said Acting Assistant Attorney-General John Cronan.
The indictments are part of Operation Keyboard Warrior, a recently announced effort coordinated by U.S. and international law enforcement to disrupt online frauds perpetrated from Africa.
The Africa-based co-conspirators committed a series of intrusions into the servers and email systems of a Memphis-based real estate company in 2017, according to the indictment.
The defendants were able to use spoofed email addresses and other anonymisation techniques to identify large financial transactions and initiated fraudulent email correspondence with relevant business parties.
They then redirected closing funds for real estate transactions to destinations in Africa.
Some of the Africa-based defendants are also charged with operating romance scams, fraudulent-check scams,gold-buying scams and credit card scams.
Source: Naija News