Confusion, Has Delta PDP Delegates Struggle Over Money Given By Atiku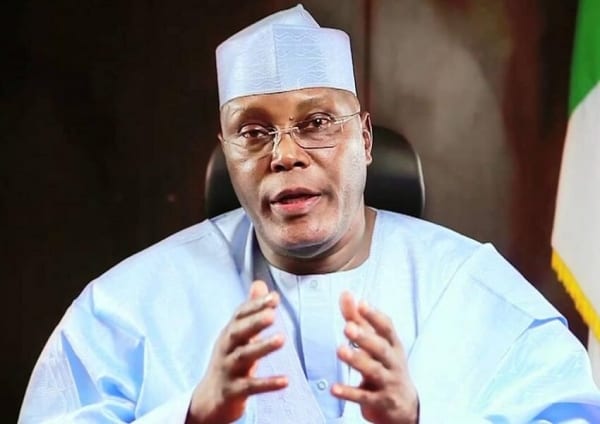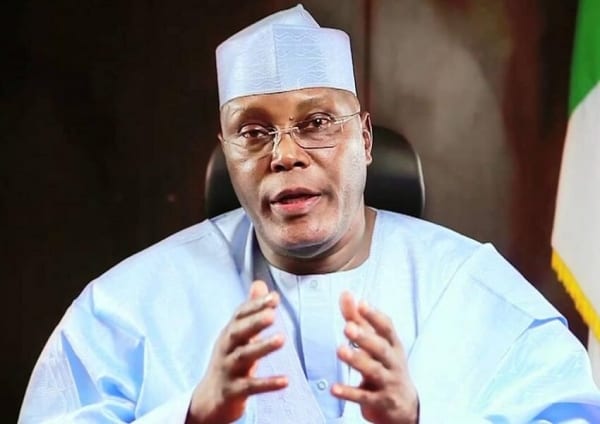 Confusion was experienced Tuesday at the Unity Hall in Delta State Government House, Asaba, as People's Democratic Party (PDP) delegates struggle for get their own share of the money released during the consultative visit by the ex-Vice-President Atiku Abubakar.
Report has it that Immediately after Atiku left the venue of the meeting, angry and excited young descended on the party's official whose duty was to share the money to the delegates from the 25 Local governments in the state.
Security men reported shot into the air as scramble for the money became deadly.
Delegates in their desperation snatched huge bundles of money and made away with others in hot pursuit around the Delta State Government House grounds.
An unidentified youth, who tried to escape with wads of naira notes, was chased around the grounds and beaten up and stripped naked by youths.
Torn five hundred naira notes littered the grounds as desperate youths attempted to escape with the loot.
A government house press release made available to The Nation stated that the former Vice President was in the state to consult the people on his aspiration for the Presidential ticket of the People's Democratic Party (PDP) ahead of the 2019 general elections.
Alhaji Abubakar had said that his aspiration to be Nigeria's President was borne out of his passion to ensure that the country make progress, disclosing, "the security architecture of the country must be reviewed and decentralized."
The former Vice President also listed ways to tackle unemployment in the country observing, "to create jobs, you must liberalize the economy, support the private sector, create incentives to make the private sector boom and open up the economy to foreign direct investment."
"I will have a very small federal government with powers and resources devolved to the states to manage the affairs while they pay tax to the federal government; with this, each zone can survive on its own without leaning on oil money," he emphasized.
NAN reports that Ifeanyi Okowa appreciated Atiku Abubakar for engaging in consultation visit, assuring that delegates to the Presidential Primaries of the PDP will make their decisions based on acceptability, reach, experience and level of intelligence of the individual aspirants.