NCC Would Release New Price For Data Soon – Danbatta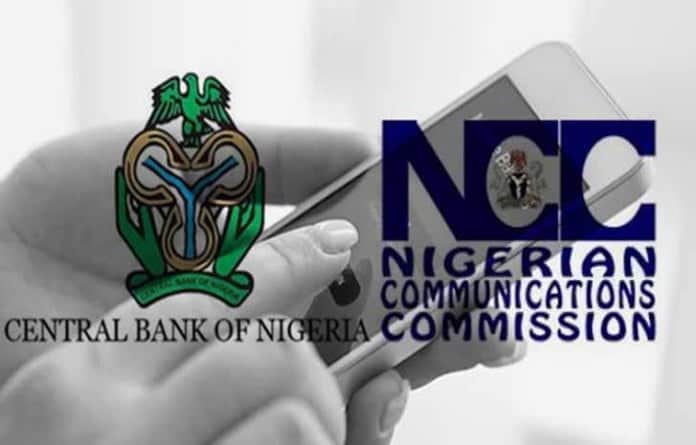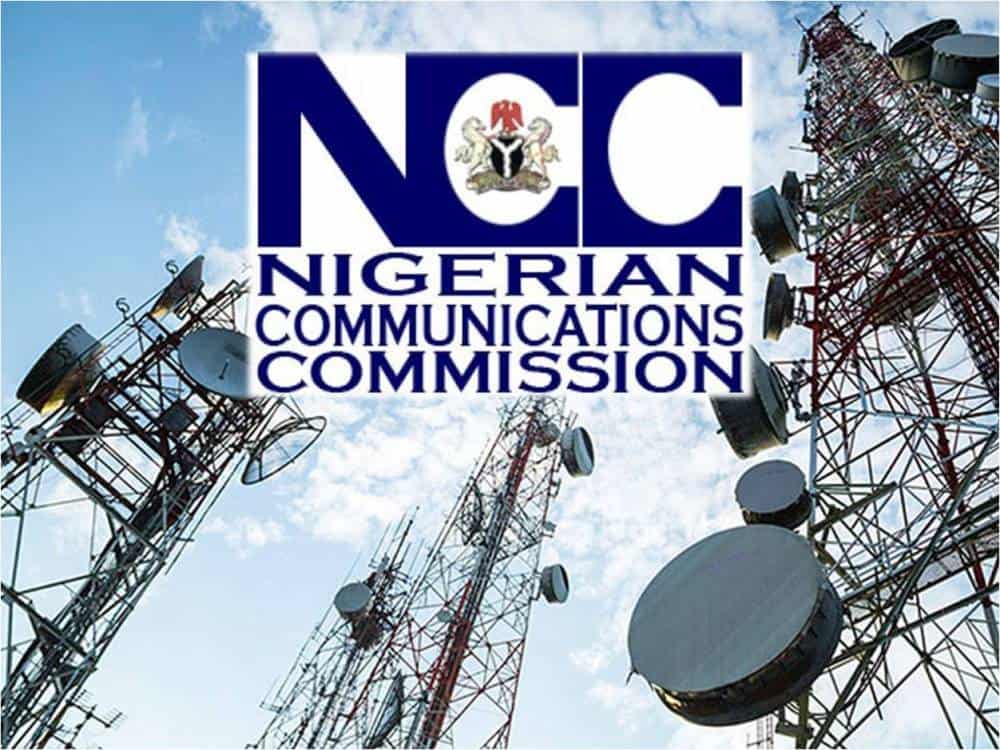 Government To Announce New Data Prices Soon
Executive vice-chairman of Nigeria Communication Commission (NCC), Umar Danbatta, has noted that the NCC Is planning to release a new price for data.
Danbatta made the disclosure during his induction yesterday as a Fellow of the Nigeria Academy of Engineering (NAE).
11 others were also inducted at the investiture of Fola Lasisi, a professor, as the 10th president of the academy.
Danbatta said the commission had completed a new framework that would give telecommunication companies the opportunity to participate in spectrum sharing.
"With the new framework, you can transfer, lease and share your spectrum. These recent achievements of the commission will ensure optimum utilisation of spectrum," he said.
He said NAE recognition would urge the commission to double efforts in boosting the Nigerian economy.
"This recognition will be a testimony of our relevance not only within Nigerian universities but across borders," he said.
Source: Naija News