See The Reason United States Recently Deported 34 Nigerians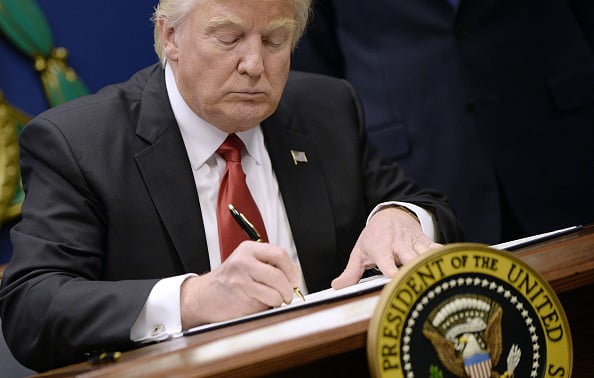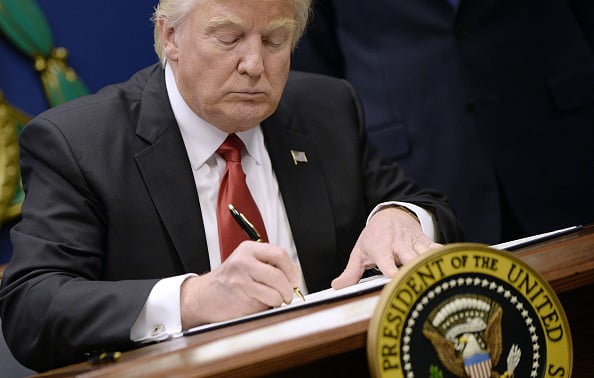 Some Of The Deportees Committed Crimal Offences
Thirty Four Nigerians were on Wednesday reported to have been deported by the United States Government, for different crimes committed.
A source in the Nigeria Immigration Service revealed that the deportation was a special one, as the deportees were sent home for crimes like, fraud, homicide, impersonation and possession of prohibited items and lot of offences .
The deportees, whose data was 32 males and two females, arrived at the Murtala Muhammed International Airport, Lagos at about 2.30pm aboard a chartered Omni Air International aircraft with Registration Number: W342AX.
DSP Joseph Alabi, the spokesperson for the Lagos Airport Police Command, confirmed the development.
"At about 14.30 hours (2.30pm), we received 34 Nigerians who were brought back from the United States. They were made up of 32 males and two females. "
He stated that 25 of the deportees were alleged to have committed criminal offences; one was allegedly involved in narcotics while the others were alleged to have committed immigration-related offences.
He said the deportees were received by officers of the NIS, the National Agency for the Prohibition of Trafficking in persons (NAPTIP) and the Nigeria Police Force.
Officials of the Federal Airports Authority of Nigeria and the National Drug Law Enforcement Agency were also on the ground to receive them, he added.