War, Disaster Displace Millions From Home In Afghanistan – United Nations
Afghan War Zone Forces Millions Out Of Their Homes While Army Combat Insurgency.
Millions of people have been displaced in Afghanistan so far as a result of war and natural disasters, the United Nations Office for the Coordination of Humanitarian Affairs (UNOCHA) has said.
While premium times report that More than 132,000 have been displaced in Afghanistan, The Nation said 68.5 Million have been forced to move out of their homes across the world.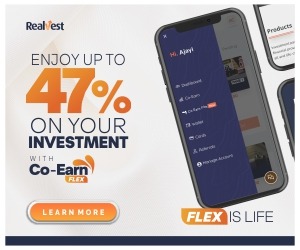 In a report on Wednesday, a total of 132,744 people were displaced between Jan. 1 and June 17, with the figure up by over 5,700 people in the last week alone.
Over 445,000 people were displaced due to conflict in the country in 2017.
The Military is currently combating Taliban insurgency while also fighting the Islamic State group's gradual expansion in the country's north and its regular attacks in the capital Kabul.
In February, Afghan President, Ashraf Ghani offered a comprehensive peace deal to the Taliban.
This was the first time, since the fall of Taliban regime in 2001 and the subsequent militant activity that has devastated the entire country, the Taliban announced a three-day ceasefire during the Eid celebrations that marked the end of the fasting month of Ramadan.
Millions of Afghans celebrated this announcement and the Muslim Eid holiday at the weekend amid almost surreal scenes of brotherhood between government officials and Taliban militants.
The ceasefire was the first since the group lost power in 2001.
Though President Ghani had extended the duration of the government's ceasefire and requested the Taliban do the same, the militants denied the request.
According to the country's military, no less than 14.5 per cent of Afghanistan's approximately 400 districts are fully controlled by the Taliban, while 30 per cent are contested.
Source: Naija News