Kerosine Explosion Kills Girl, Injure Two Others in Anambra
14-year-old girl, Ada Okpoto, of Nkwelle Ogidi in the Idemili North Local Government Area of Anambra State, has lost her life as a result of Kerosine explosion, while are mother and two years old sidling sustained varying degrees of burns.
According to Southern City News, the explosion happened when the mother, Chioma, wanted to light a kerosene stove to prepare dinner for her family.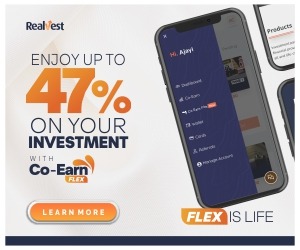 Ada was confirmed dead, after the three victims were rushed to the hospital, while Chioma and her son are presently responding to treatment.
Mr. Haruna Mohammed, state Police Public Relations of Officer, while confirming the incident, advised members of the public to always exercise caution while using combustible substances at home.
He said, "On June 18, one Obinna Okpoto of 7th Mile, Nkwelle Ogidi reported at Ogidi Police Station that his wife, Chioma Okpoto, of the same address had a kerosene explosion at home while lighting a kerosene stove.
"As a result, his wife and two children sustained various degrees of burns all over their bodies. The victims were rushed to Twinkle Hospital, Ogidi for medical attention. The daughter, Ada Okpoto, aged 14, was certified dead while receiving treatment."
The PPRO said police detectives attached to Ogidi division visited the scene of the incident and took samples of the kerosene for analysis to investigate if it was adulterated and to ascertain the cause of the explosion.
"The wife and her second child, Akachukwu Okpoto, were admitted to the hospital and are responding to treatment," he said.
Mohammed said the corpse of deceased (Ada) had been deposited at a morgue awaiting post-mortem. Members of the public are advised to always distance their children and take precautions when using kerosene and other combustible substances at home in order to prevent recurrence of such ugly incident," he said.
Source: Naija News