World Cup: Germany Will Play All Games Like Final – Neuer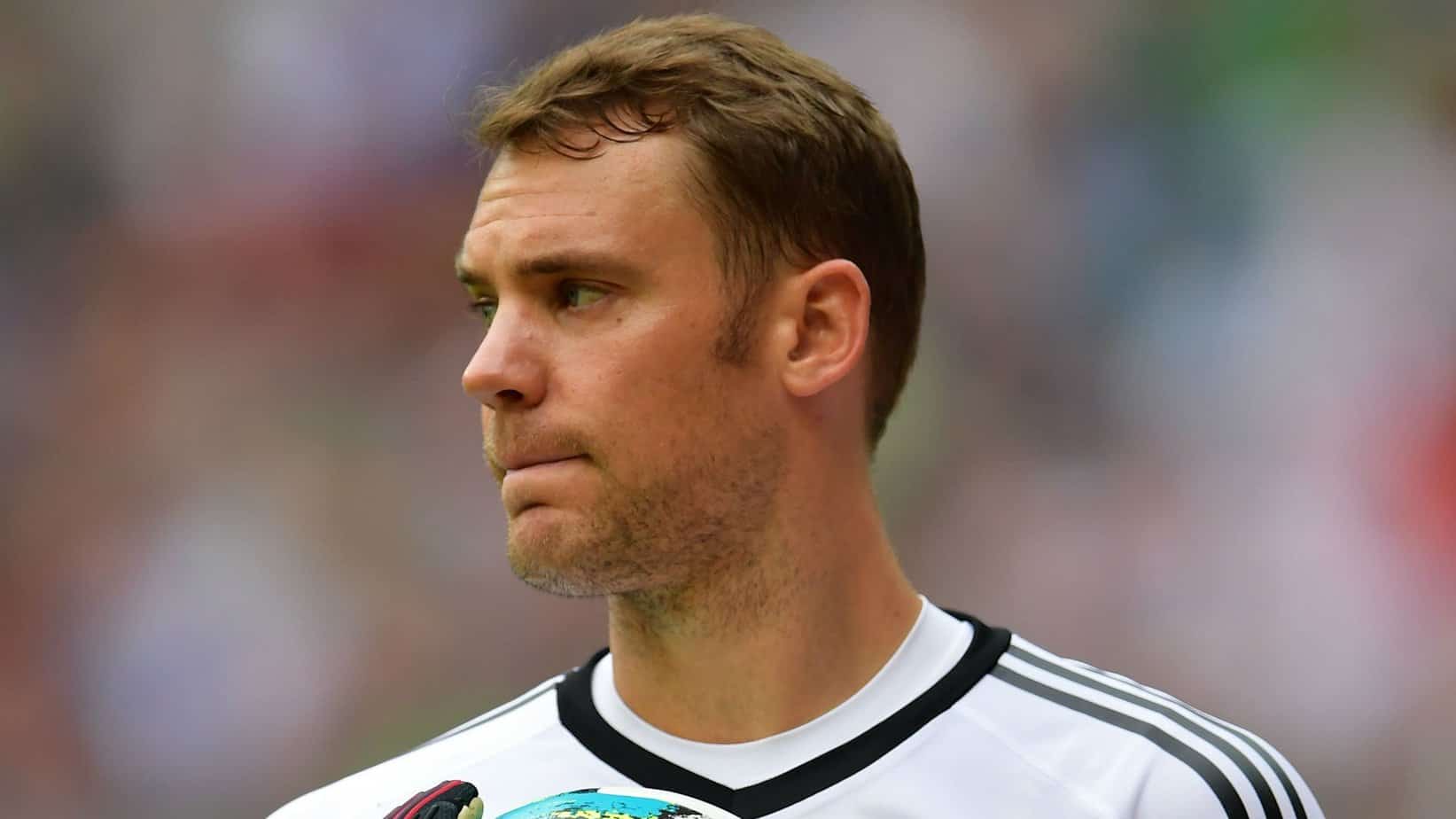 Defending Champions, Germany Hope To Remain In World Cup
Manuel Neuer, Germany Captain, on Tuesday stated that his team will play the two remaining World Cup group games like its their final, as they fight to stay in the tournament.
The defending champions are facing pressure ahead of their Saturday's second group game against Sweden in Sochi and the last group match against South Korea in Kazan after their defeat to Mexico.
"From now on, we only have finals. The players have to show what they can do but I am convinced that we can do it," said Neuer at the German team hotel.
Pre-World Cup talk from the German camp was about becoming the first team since Brazil in 1962 to defend the title. Now the worry is whether Joachim Loew's team can even reach the last 16.
"Complaining about what happened doesn't change anything, we all know that," said Neuer about the Mexico defeat.
"We have to try to put this behind us as quickly as possible."