World Cup: Brazil Complains Over Non Use Of VAR Technology To FIFA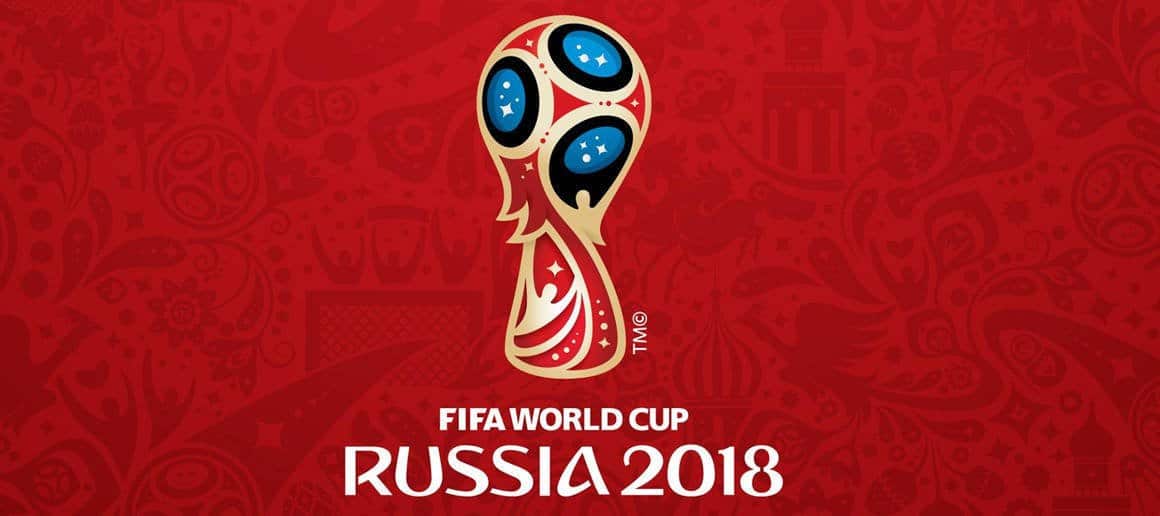 Brazil Believes That Switzerland's Goal Should Have Been Canceled
FIFA has been questioned by the Brazilian Football Confederation (CBF), over the claim that the Video Assistant Referee (VAR) was not used to review two key decisions, which they stated hindered their side during Sunday's 1-1 draw with Switzerland.
The complain made by the Brazilian players was that Miranda was pushed by Steven Zuber when he headed home Switzerland's equaliser early in the second half of their opening match on Sunday.
They also believe Gabriel Jesus was manhandled inside the penalty area and should have been awarded a spot kick.
"The CBF requires to know from FIFA the reason the technology was not used in key incidents during the game," the organisation said in a statement.
VAR is being used in the World Cup for the first time and, according to FIFA, should only "correct clear and obvious errors and missed incidents in clearly defined match-changing decisions".
Brazil believe the two incidents, neither of which they referred to directly, are covered by that explanation.
The technology has been used sparingly in Russia with only one major dispute, a penalty awarded to France against Australia that was initially turned down, the penalty, was scored by Antoine Griezman.