Buhari Sympathizes With Victims Of Bauchi Windstorm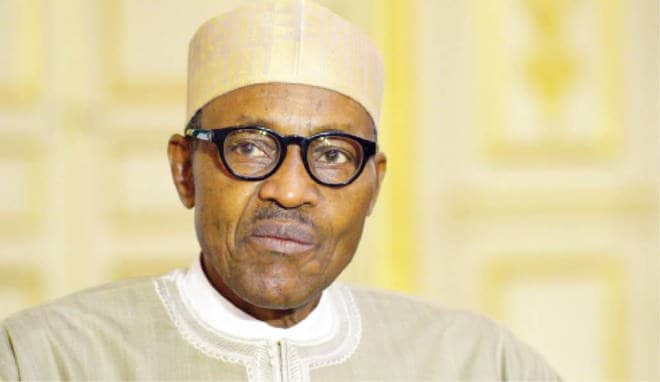 Buhari Consoles Victims And Bauchi State Over WindStorm
President Muhammadu Buhari has consoled the Bauchi State residents, affected by the unfortunate windstorm disaster, which killed 30 and caused the burning down of Azare market, among others.
In a statement by the Senior Special Assistant on Media and Publicity, Garba Shehu, addressed to Governor Mohammed Abubakar, the President assured the government and people of Bauchi of  Nigeria's stand with them at this time as they struggle to manage the fallout of that he called "double tragedy."
President Buhari extended deepest sympathies to the victims and families of devastating windstorm and the fire incidents, saying "Nigerians stand in solidarity with their fellow countrymen in this difficult time as they face the devastation with courage and fortitude.
"As a fellow human being, I understand your pains and inconveniences as you struggle to pick up the pieces and rebuild your lost houses, schools, markets and places of worship. This is not something you bargained and we are powerless against the fury of nature", the President lamented.
"On behalf of myself and my administration, my heart goes out to the victims of this disaster and I pray to God to replenish their losses", Buhari added.
Naija News earlier reported the windstorm lasted for several hours, forcing the Muslim Ummah celebrating Ed-el fitir in the state to retire home for safety.
Source: Naija News