PDP Denies Selling Presidential Form For N12m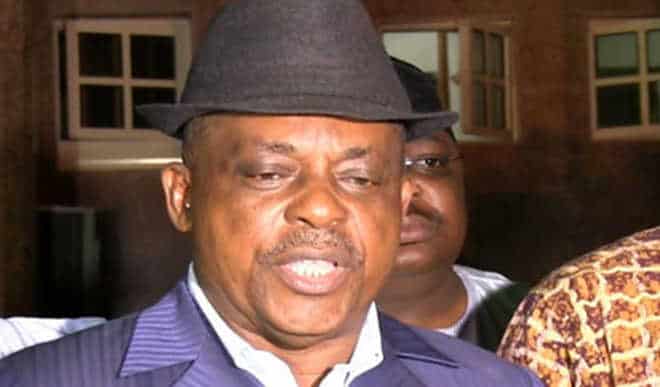 The Peoples Democratic Party Says Its Guideline For 2019 Elections Are Not Ready
The Peoples Democratic Party (PDP) has said that its guidelines for 2019 presidential primary is still been worked upon and been considered by the organs of the party.
Following a a publication by a national daily titled "PDP list guidelines for presidential aspirants, demands N12m for forms The party's National Organizing Secretary, Austin Akobundu, on Sunday in Abuja issued a statement saying,
"We wish to state categorically that the party is still in the process of drawing up the guidelines for its presidential primary election.
"It is therefore misleading to claim that the party has 'listed its guidelines' not to talk of the cost of nomination forms.
"At the appropriate time the proposals will be presented to NEC of the party which will approve as it deems fit.
"Only then can one say that it has the guidelines for the 2018 presidential primary election."
Akobundu  clearly stressed that the party's National Working Committee under the leadership of Prince Uche Secondus, was committed to adhering strictly to the PDP constitution.
He noted that the constitution in Chapter 8 (50) (1) grants NEC the power to formulate the guidelines for aspirants in any of its Party Primaries, the presidential primary inclusive.
Akobundu who also appreciated the interest in the party's electoral processes said the party is open to answer any inquiries.
Source: Naija News