Ronaldo Hatrick Help Portugal Hold Spain To 3-3 Draw, While Iran Beats Morocco 1-0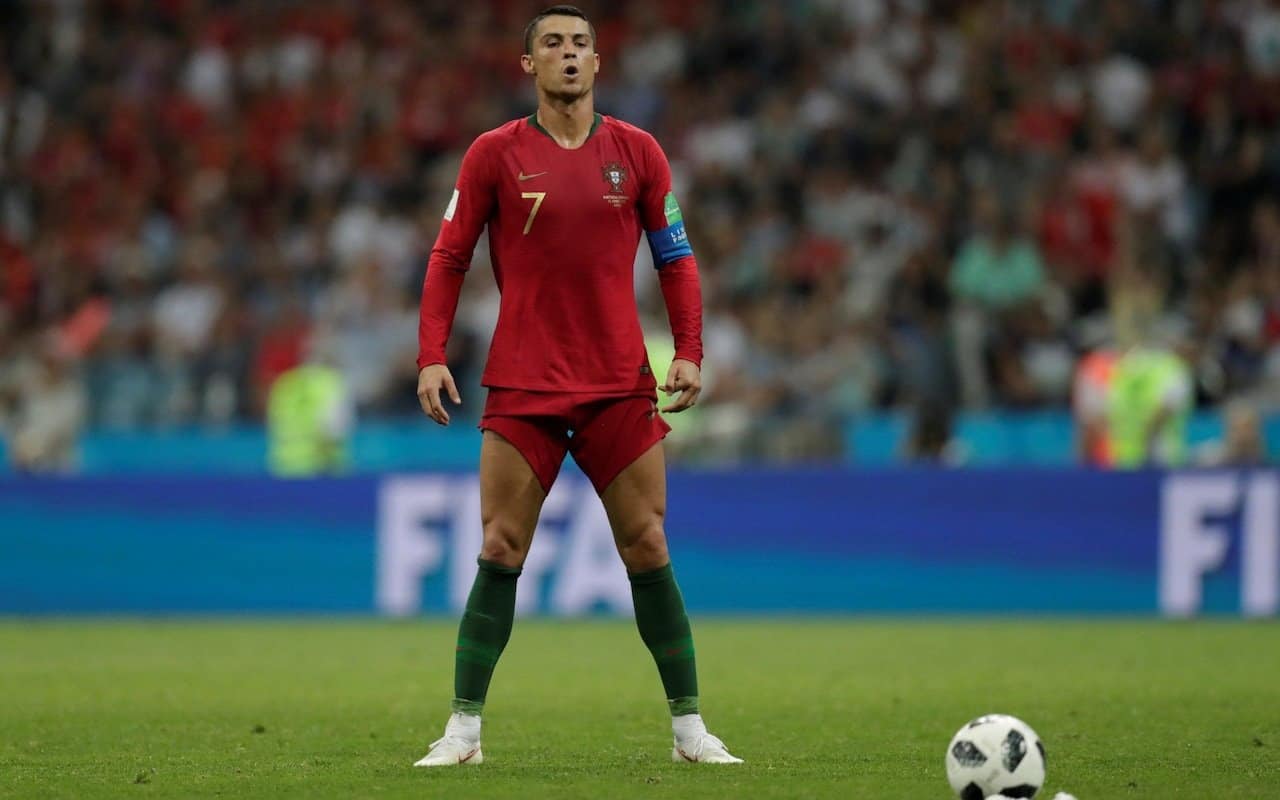 In what seemed to be a sensational world cup game, Cristiano Ronaldo's determined displayed has paid off for the Portuguese side as they held Spain to a 3-3 draw.
Portugal, though, didn't have must of the possession gave Spain a run for their money, as Spain dropped two points.
Portugal Started out strong as their talisman, Ronaldo help the them secure a panalty that accumulated into a goal in the 4th minute.
Diego Coata also brought equilibrium back into the game as he equalized for the spanish team in the 24th minute of the game
David de Gea sloppy handling of a powerful shot out of nothing from the edge of the 18 yard box by Ronaldo gave the lead back to the Portuguese in the 44th minute of the game.
The Athletico man Diego Costa came to the rescue as he put Spain level in the 58th Minute of the game.
Cristiano Ronaldo nullified Spain third goal from Nacho with a sumptuous taken Free Kick.
Meanwhile, An own goal in the 95th minute saw Iran beat Morocco 1-0 on Friday in Group B play at the 2018 World Cup.