Ronaldo Agrees To 2 Years In Prison, 18.8 million Euro Fine In Tax Case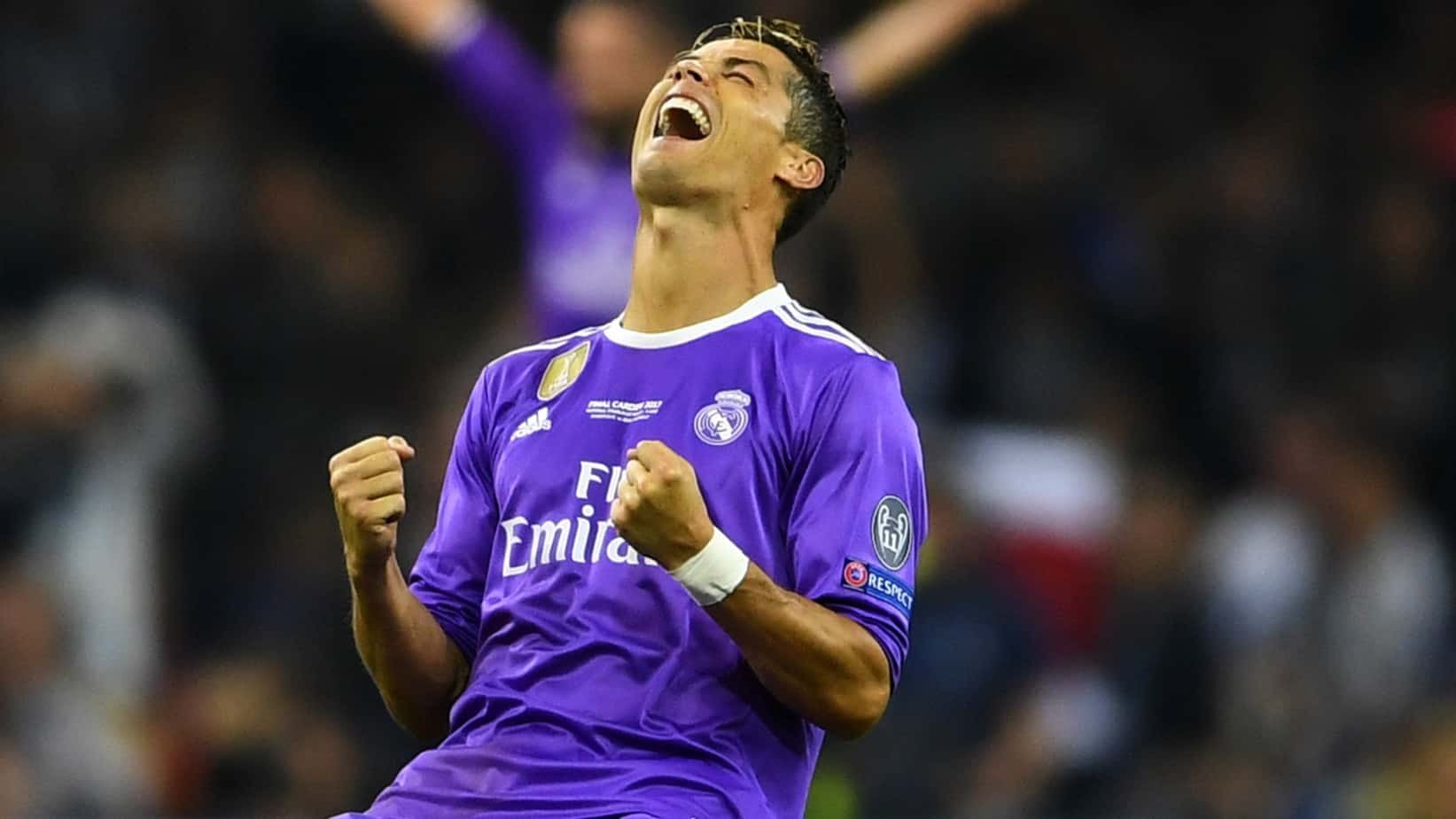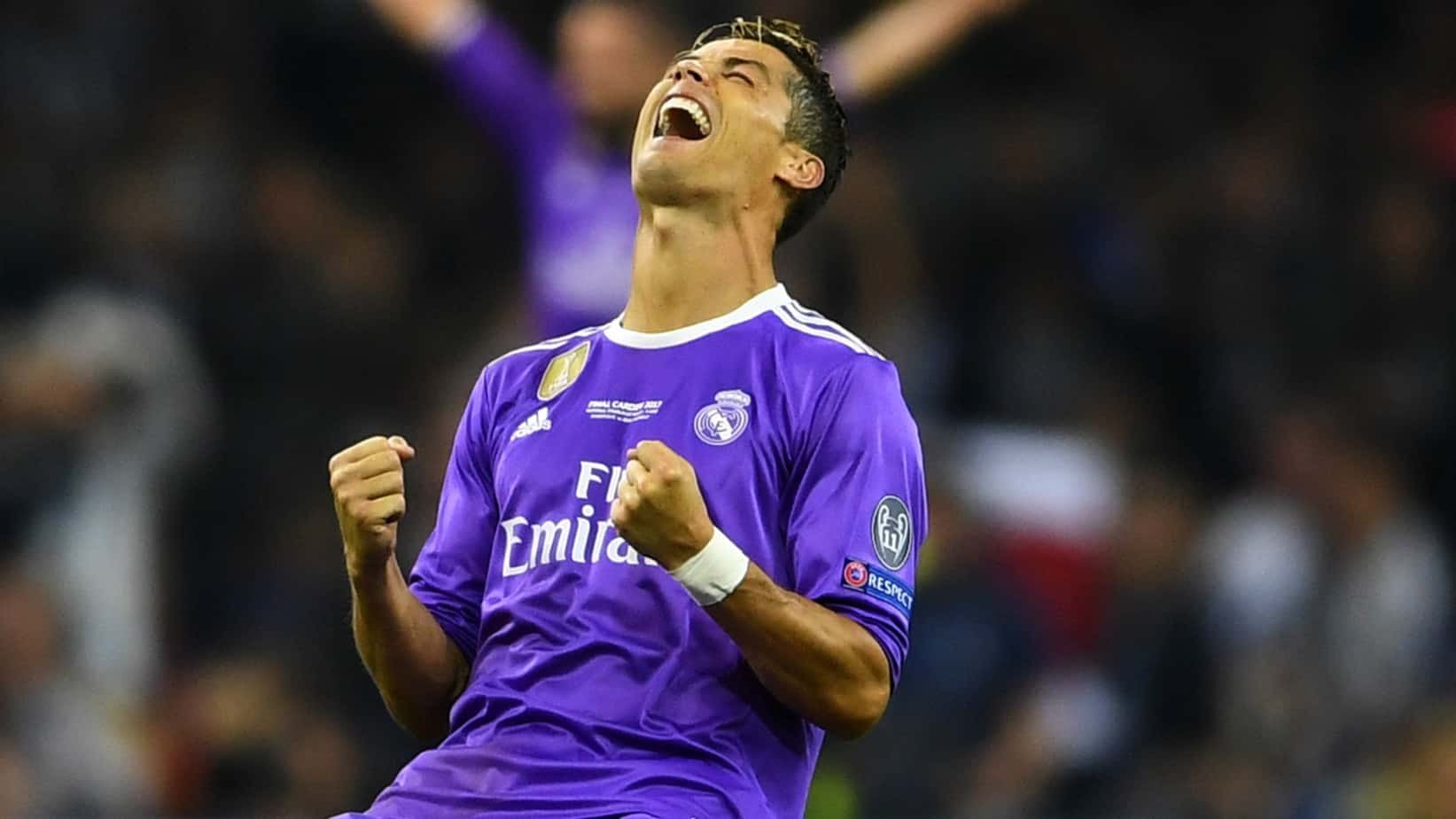 Cristiano Ronaldo, Real Madrid Star and Portuguese forward has come to compromise to serve two years in prison in a tax evasion case with the tax authorities in Spain
According to the Friday report by El Mundo Newspaper, 18.8 million euro (16.41 million pounds) fine would be paid by the 5 times world best to the Spanish authority.
The tax authorities have alleged Ronaldo of flaunting four fiscal offences,and each office is punishable by six months in prison.
Since the Spanish law states that a sentence of under two years for a first offence can be served on probation, Ronaldo would not like serve any term on jail.
Ronaldo, through his agant have denied the allegation of evasion of 14.7 million euros in taxes, by the Spanish authorities.
Naija News confirms that Ronaldo would be spearheading the Portuguese national team's campaign against Spain later today.