Eid-el-Fitr: Benue Police Command Deploys 5000 Officers
Police Promise Peaceful Sallah Celebrations In Benue
Fatai Owoseni, Benue State Police Commissioner yesterday said the command has positioned about 5000 personnels to stand on red alert to ensure a peaceful Eid-el-Fitr celebrations in the state.
Addressing newsmen in Makurdi, Owoseni said: "We have placed our officers and men, about 5,000, on red alert to ensure that there are no security breaches in the course of the celebrations in Benue State.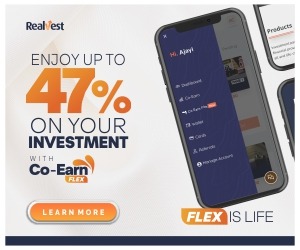 "Besides, increased Police visibility, joint motorised patrols with sister-security agencies and covert operations, have been put in place."
Meanwhile, Naija News recalls that President Buhari, during his Sallah message to Nigerians, urged them to ensure the lessons of Ramadan far outlive the month itself.
He also urged Nigerians to stop glorifying thieves, saying: "it is impossible to separate morality from religion, and removing this connection encourages corrupt leaders and other exploiters to commit atrocities against the society."
"I always wonder why any true believer, be they politicians, civil servants or businessmen, would seek to make profits from the misfortunes of others."
Source: Naija News