World Cup: Russian Opposition Alleges Some People Enrich The Game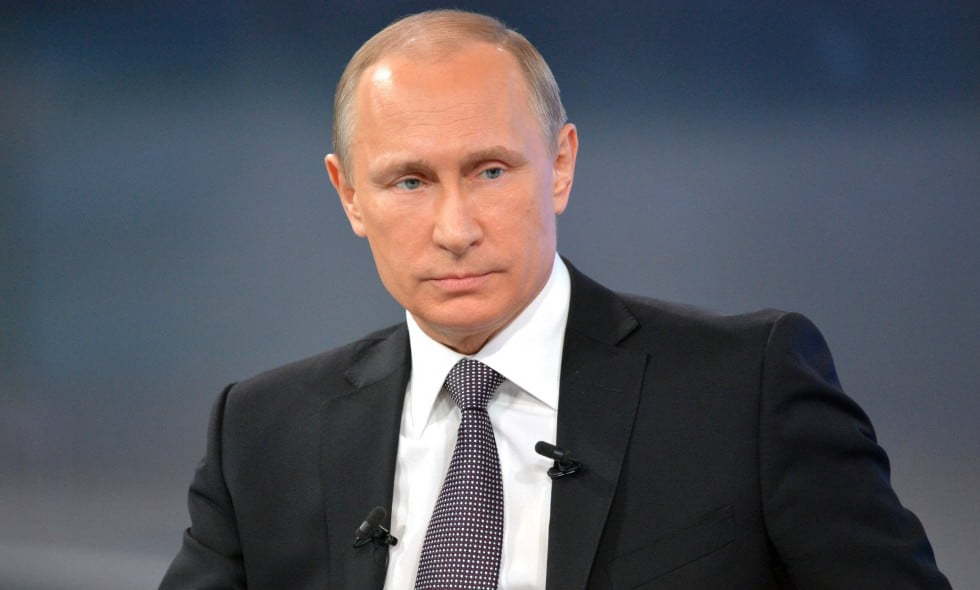 Navalny, Russia Opposition Cries Out Over  Embezzlement of World Cup Funds, Mention Names.
Russian opposition leader Alexei Navalny Today decried the high cost of hosting the World Cup, alleging that much of the money was embezzled by businessmen close to President Vladimir Putin.
Navalny who champions anti-corruption investigations that target top officials, aired this view during a live video broadcast shortly after Russia's spanks Saudi Arabia 5-0.
While commending the results, Navalny said "I don't understand why it absolutely had to cost you and me $14 billion."
The cost has been estimated at $13.2 billion, based on an average of the ruble-dollar rate over the years.
"I would like the World Cup to be held for a reasonable amount of money," Navalny said.
"I don't see it as a problem to simultaneously be glad of the Russia.
He named billionaires Boris Rotenberg and his brother Arkady as well as Gennady Timchenko,  who are seen as one of Putin's closest lieutenants to be pat of those who embezzled the funds.
"The Rotenbergs and Timchenko earned tens of billions of rubles. When I said earned, you have to understand stole,"
"We understand very well… those people fantastically enriched themselves from the World Cup." Navalny alleged.
Nigeria News reports that Navalny just came back from serving a month-long sentence for organising an illegal protest.
"I'm with you again after a 30-day business trip. I'm so happy to be free," he wrote on Twitter.
The 42-year-old was sentenced a month ago after calling for the demonstrations ahead of President Vladimir Putin's inauguration for a fourth Kremlin term.
Navalny's lawyer and supporters called the trial politically motivated and Navalny said his rights had been violated.
Navalny, who was barred from challenging Putin in March's presidential election, had called on Russians to stage rallies across the country on May 5 under the slogan "Not our Tsar".
Nearly 1,600 protesters were detained in 27 cities across Russia, according to OVD-Info, an independent monitor that tracks arrests.
Navalny was grabbed by police and taken away shortly after appearing in Moscow's packed Pushkin Square.
The European Union condemned "police brutality and mass arrests" following the demonstrations, where officers in several cities beat protesters with truncheons and drag them along the ground.
Navalny has been repeatedly sued for different charges since he became the leading opposition figure campaigning against Putin's rule at mass demonstrations in 2011 and 2012.