World Cup: Mourinho Believes England Will Peform In Russia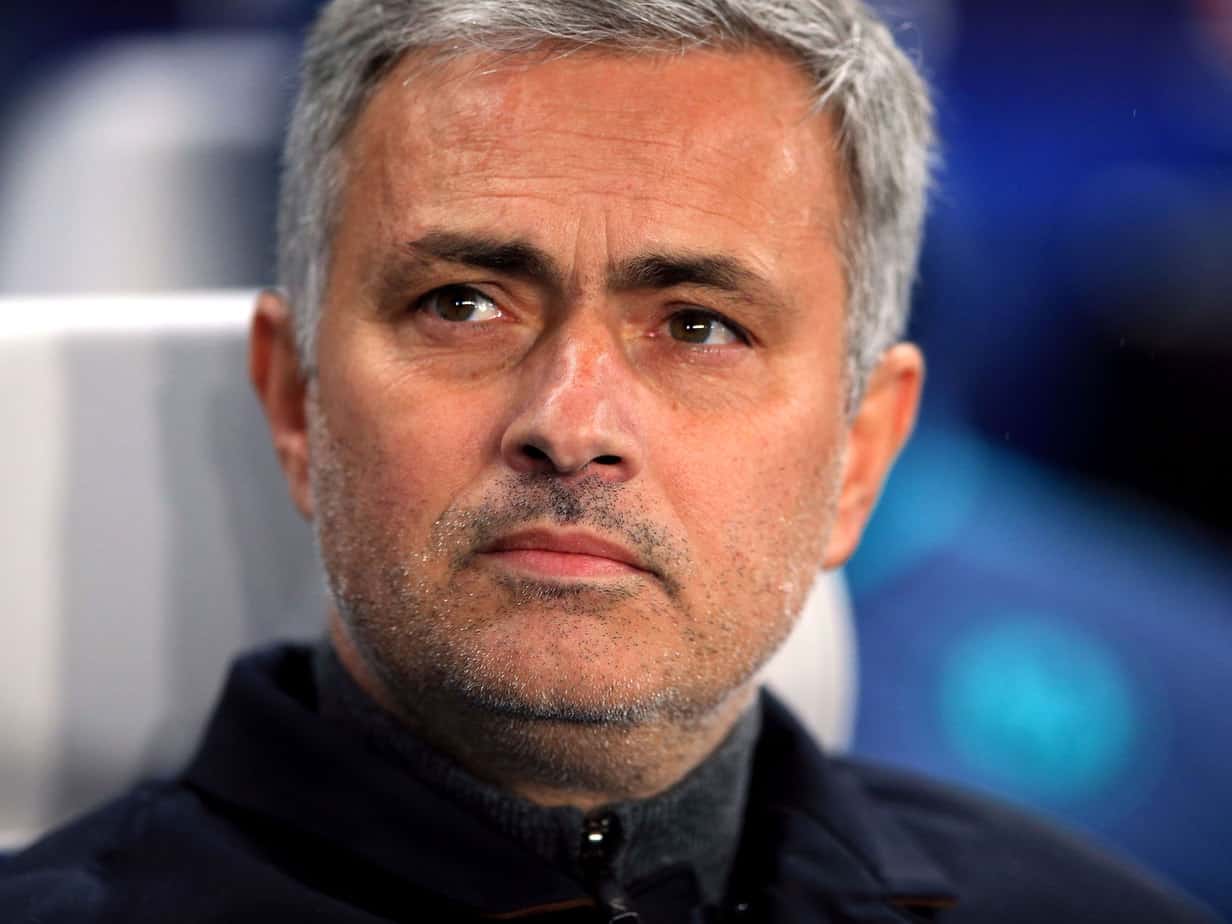 England Has A Group Of Good Young Experienced Players – Mourinho
Jose Mourinho, Manchester United manager, has given his support for England in the World Cup, the Portuguese believes the English side will shine due to the depth of experience in the squad.
"They have a good group of young but experienced players,'' Mourinho told British media.
"All of them play in the most competitive competition in the world, the English Premier League.
"All of them also playing for the best teams with experience of playing in the Champions League, which is a high level of football, obviously.''
Mourinho said favourites Brazil and Germany had the most balanced squads and he did not expect the World Cup to see a shock winner in Russia.
"They have good squads but good squads don't always make good teams… (but) I don't think the underdogs will make a big surprise,'' he added.
"In the end, the top teams in South America and Europe are the ones that will be fighting for the title.''